Indikator Kualitas Audit: Persepsi Auditor Muslim
Abstract
This research aims to examine indicators that affect audit quality according to Muslim auditors. The object of this research is the Public Accounting Firm (KAP) in Jakarta and Depok. The data collection technique used questionnaire model with random sampling technique of auditors from 11 KAP. The research method is quantitative research and the data analysis tool used Structural Equation Modeling (SEM) approach to Partial Least Square (PLS). The results of this study indicate that integrity has a significant effect on audit quality, while the caliph & sincerity, piety & fear of Allah SWT, truth and working perfectly and responsibly to Allah SWT does not affect audit quality.
DOI:
https://doi.org/10.35836/jakis.v7i1.70
Article metrics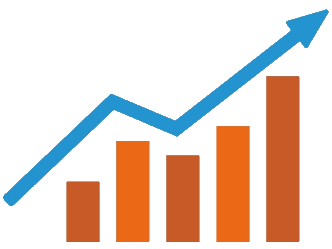 Abstract views : 1929 |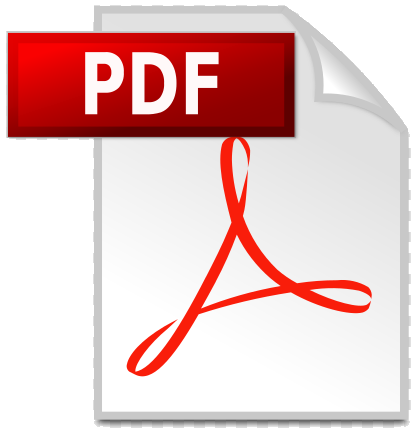 views : 1298
Refbacks
There are currently no refbacks.
Copyright (c) 1970 Etika Rosy, M Asmeldi Firman, Ahmad Tarmidzi Lubis

This work is licensed under a
Creative Commons Attribution-ShareAlike 4.0 International License
.
JAKIs was indexed by: