Pengaruh Komite Audit Terhadap Kinerja Perusahaan Melalui Manajemen Laba sebagai Variabel Intervening
Abstract
This study aimed to assess whether the presence of audit committees on Go Public
companies have a significant influence on company performance. And whether earnings
management as an intervening variable in effect. The research data was taken from the
annual report in 2010, with a population of firms that go on the list of Islamic securities
(DES) to sample as many as 31 companies and analyzed by regression analysis. From
the test results empirically prove that the audit committee did not significantly influence
the performance of the company, it is seen from the significant variables of the audit
committee (KA) of 0.262 is greater than 0.05. Furthermore earnings management (DTACC)
an intervening variable in part to the influence of the audit committee (KA) on the
performance of the company (Tobins-Q).
DOI:
https://doi.org/10.35836/jakis.v1i1.57
Article metrics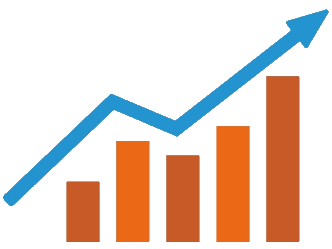 Abstract views : 2118 |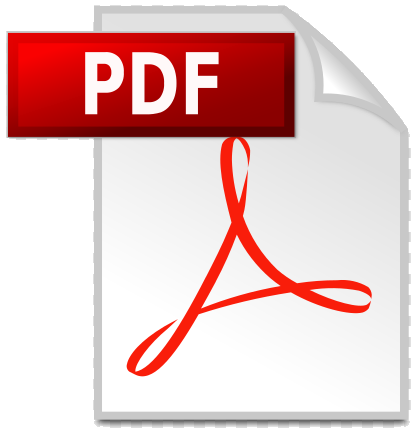 views : 1487
Refbacks
There are currently no refbacks.
Copyright (c) 2019 Mohammad Makhrus

This work is licensed under a
Creative Commons Attribution-ShareAlike 4.0 International License
.
JAKIs was indexed by: