Apa Pertimbangan Masyarakat Berasuransi Syariah di Jabodetabek?
Abstract
The presence of sharia insurance becomes one of the choices of muslim community in investing, because insurance as one of the investment ways to face risks in the future. The success of sharia insurance companies are cannot be neglected from the participation of people in understanding the importance of taking sharia insurance. The research aims to discover and analyzing factors that can influence people's perception of using Islamic insurance. The research method used is quantitative descriptive analysis. For population and sample are Jabodetabek community. This method uses Convenience Sampling Technique, and the data analysis uses Partial Least Square (PLS). This research shows that the most important factor which is influencing the community in deciding to take Sharia insurance is the level of understanding of sharia continued with the level of product quality, but it can be seen that the premium and promotion indicators are still less known by the respondent. So, the insurance company need to be more socialize sharia insurance to the public.
Kehadiran asuransi syariah menjadi salah satu pilihan masyarakat muslim dalam berinvestasi, karena asuransi merupakan salah satu cara investasi untuk menghadapi resiko di masa yang akan datang. Keberhasilan perusahaan asuransi syariah tidak  bisa luput dari peran serta masyarakat dalam pemahaman akan pentingnya berasuransi syariah. Penelitian ini bertujuan untuk mengetahui dan menganalisis faktor-faktor yang dapat memengaruhi persepsi  masyarakat  untuk menggunakan asuransi syariah. Metode penelitian yang digunakan adalah analisa kuantitatif. Untuk populasi dan sampel adalah masyarakat Jabodetabek menggunakan Teknik Convenience Sampling dan untuk analisis data menggunakan PLS (Partial Least Square). Penelitian ini menunjukkan bahwa faktor paling signifikan yang memengaruhi masyarakat dalam memutuskan untuk berasuransi syariah adalah tingkat pemahaman tentang syariah dilanjut dengan tingkat kualitas produk, namun dilihat dari indikator premi dan promosi masih kurang diketahui oleh responden, sehingga perusahaan asuransi harus lebih mensosialisasikan asuransi syariah ke masyarakat.
Keywords
premium, contribution, product, promotion, sharia, sharia insurance
DOI:
https://doi.org/10.35836/jakis.v8i1.104
Article metrics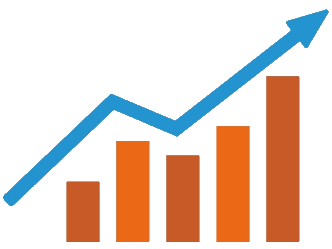 Abstract views : 1519 |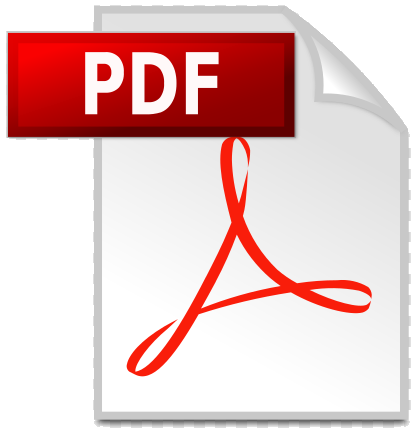 views : 1395
Refbacks
There are currently no refbacks.
Copyright (c) 2020 Tati Handayani, Fitri Yetty, Prima Dwi Priyatno

This work is licensed under a
Creative Commons Attribution-ShareAlike 4.0 International License
.
JAKIs was indexed by: