Adopsi International Financial Reporting Standards (IFRS) di Negara-negara Muslim: Perspektif Institutional Theory
Abstract
The aim of this study is to discover the adoption of International Financial Reporting
Standards convergence enforced in Muslim countries. The population of this study is
27 Muslim states in the world, while the sample of this study are 7 Muslim States, i.e.;
Saudi Arabia, Malaysia, Bangladesh, Egypt, Nigeria, United Arab Emirates, and
Indonesia. The results of this study indicate that most of the Muslim countries in the
world have converged their accounting standards with IFRS for certain reasons that
arised from each country. Although there are some countries that do not carry out the
convergence throughly due to standard nonconformities with existing policies in those
countries.
DOI:
https://doi.org/10.35836/jakis.v7i1.66
Article metrics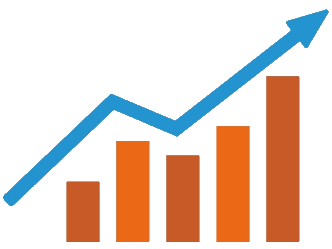 Abstract views : 1783 |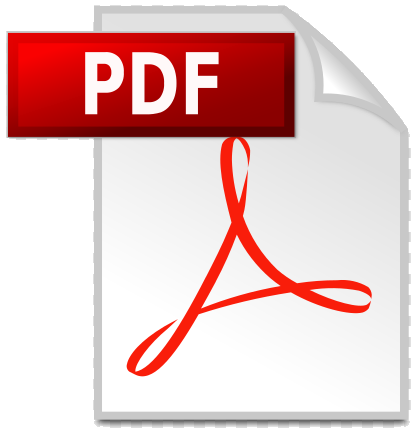 views : 1236
Refbacks
There are currently no refbacks.
Copyright (c) 2019 Elsa Nuriyani, Sepky Mardian

This work is licensed under a
Creative Commons Attribution-ShareAlike 4.0 International License
.
JAKIs was indexed by: