Pengungkapan Corporate Social Responsibility Bidang Pendidikan Dalam Laporan Tahunan Bank Umum Syariah Di Indonesia
Abstract
This research is a descriptive study that aims to understand the suitability of the intent and purpose of CSR education disclosure in annual reports Islamic Bank in Indonesia. The annual reports used in this study is the annual report of iB in Indonesia in  2013 and 2014. This study uses content analysis as a tool of analysis, which counting and classifying sentences / phrases that are disclosed in accordance with the categories specified. The results showed that the BUS in Indonesia are still not yet optimal in disclose of CSR education. This is because there is only one iB that able to reveal CSR education optimally in accordance with the intent and the main purpose, without tucking other interests in it. While on the other Islamic banks are still been increase and decrease in the level of suitability in intent and the purpose of disclosure. But in a broad outline, in two years the majority of Islamic banks has an increase levels of suitability for intent and purpose disclosure of CSR education despite the increase not happen drastically.
DOI:
https://doi.org/10.35836/jakis.v4i1.30
Article metrics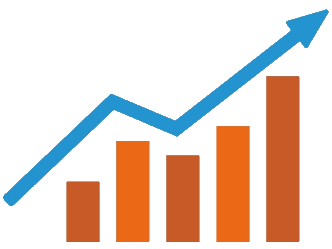 Abstract views : 1137 |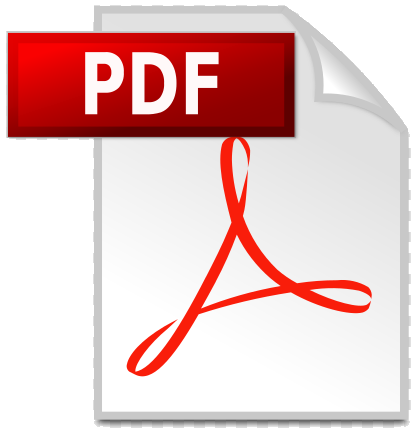 views : 893
Refbacks
There are currently no refbacks.
Copyright (c) 2019 Mutiara Intan Permana Gunawan, Ahmad Tarmidzi Lubis

This work is licensed under a
Creative Commons Attribution-ShareAlike 4.0 International License
.
JAKIs was indexed by: