Sharia Compliance, Islamic Corporate Governance Dan Fraud Pada Bank Syariah
Abstract
This study aims to examine the influence of sharia compliance and Islamic Corporate Governance against fraud in Islamic banks. Independent variables used are sharia compliance with the Islamic Income Ratio, Profit Sharing Ratio and Islamic Investment Ratio as a proxy and Islamic Corporate Governance. The dependent variable used is fraud in Islamic banks.        The population in this study are all Islamic Banks (BUS) which is registered in Bank Indonesia in the period 2010 to 2014. The sample was selected using purposive sampling method. Total samples used in this study were 8 Islamic Banks with 5-year study period. The analytical method used in this study is multiple regression were processed using SPSS version 22. The results of this study indicate that the sharia compliance with the Profit Sharing Ratio as a proxy, is significant negative effect on Islamic bank'sfraud while Islamic Income Ratio, Islamic Investment Ratio and Islamic Corporate Governance had no effect on fraud in Islamic banks.
DOI:
https://doi.org/10.35836/jakis.v4i2.23
Article metrics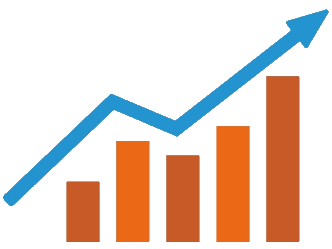 Abstract views : 3764 |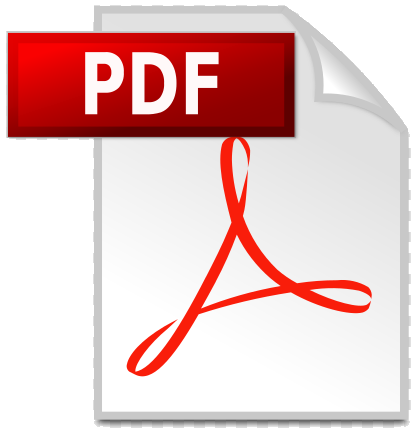 views : 3608
Refbacks
There are currently no refbacks.
Copyright (c) 2019 Haifa Najib, Rini Rini

This work is licensed under a
Creative Commons Attribution-ShareAlike 4.0 International License
.
JAKIs was indexed by: