Efisiensi di Bank Syariah: Studi Empiris pada Unit Usaha Syariah Bank Pembangunan Daerah di Indonesia
Abstract
This study aims to evaluate Sharia Unit of Regional Development Bank (Bank Pembangunan Daerah) perform in Indonesia period 2012-2017. Considering the development of UUS in Indonesia including BPD, this research seeks to analyze the bank performs considering the BPD. BPD have important role to support the regional economy. One of the indicators used to know about bank perform is efficiency. The input variables used in this research are Third Party Fund,  Labor Cost, Total Financing and Other Bank Placements. Using Data Envelopment Analysis (DEA) method, we found out that the efficiency level of UUS BPD in Indonesia is quite good with an average efficiency level above 85%. Meanwhile, by using tobit regression, we known that all variables used significantly influence the perform of UUS BPD efficiency level in Indonesia.
Penelitian ini bertujuan untuk mengevaluasi tingkat efisiensi Unit Usaha Syariah Bank Pembangunan Daerah di Indonesia periode 2012-2017. Memperhatikan perkembangan UUS di Indonesia termasuk BPD, penelitian ini berusaha untuk melihat sejauh mana kinerja bank tersebut mengingat BPD memiliki peran penting dalam membantu ekonomi daerah. Salah satu indikator yang digunakan yaitu tingkat efisiensi menggunakan pendekatan dari sisi teknis. Variabel yang digunakan pada penelitian ini yaitu Dana Pihak Ketiga (DPK), Biaya Tenaga Kerja, Total Pembiayaan dan Penempatan Bank Lain dengan menggunakan sampel 12 Unit Usaha Syariah Bank Pembangunan Daerah di seluruh Indonesia. Dengan menggunakan metode Data Envelopment Analysis (DEA) didapatkan hasil bahwa tingkat efisiensi UUS BPD di Indonesia sudah cukup baik dengan tingkat rata-rata efisiensi diatas 85%. Sementara dengan menggunakan regresi tobit, diketahui semua variabel yang digunakan berpengaruh signifikan terhadap pencapaian tingkat efisiensi UUS BPD di Indonesia.
Keywords
UUS BPD, Efficiency, DEA, Tobit Regression
DOI:
https://doi.org/10.35836/jakis.v8i1.105
Article metrics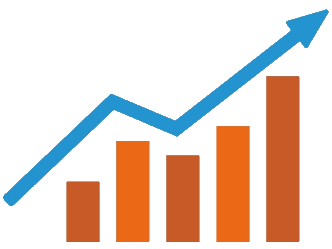 Abstract views : 2029 |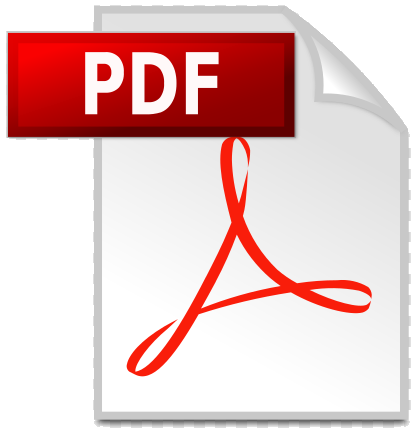 views : 1614
Refbacks
There are currently no refbacks.
Copyright (c) 2020 Lili Puspita Sari, Hendri Tanjung

This work is licensed under a
Creative Commons Attribution-ShareAlike 4.0 International License
.
JAKIs was indexed by: