The Concept Of Branding In Islamic Business Ethics Perspetive
Abstract
The objective of this paper is to find out and illustrate the concept of branding that comply with Islamic law. The research method used in this study is a literature review, with books and journals as the main data sources, while using the view point of the Qur'an, Hadith, Ijtihad of the scholars, and other scientific works that related to the research. This study introduces the concept of branding that comply with sharia law that covers the role of branding in business, i.e.: as a differentiator, as an advertisement and appeal, as an image-building tool and as a market controller. Branding ethics in Islam including positive image, Islamic products, fair prices, Islamic brands and advertisement variables that have been adapted to comply the rules of Islamic muamalah, and various examples of branding practices in Indonesia that is sharia compliant, for example: Rabbani brand, Wardah cosmetics, and Sofyan hotel. In this case, branding practice that comply with Islamic ethics is not just an idealistic theory, but it can realistically be applied on practice and has been proven to yield positive brand image and loyality from their consumers.
DOI:
https://doi.org/10.46899/jeps.v7i1.99
Article metrics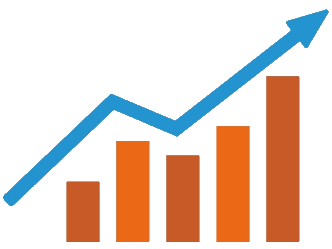 Abstract views : 1422 |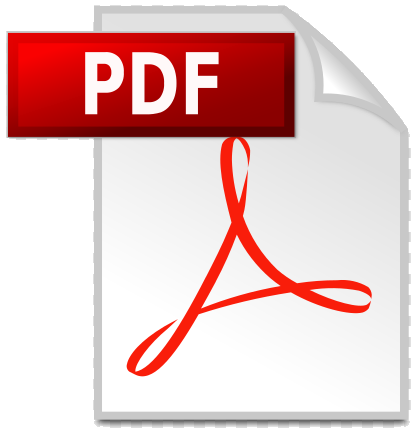 views : 698
Refbacks
There are currently no refbacks.
Copyright (c) 2019 JURNAL EKONOMI DAN PERBANKAN SYARIAH
Indexed By:
Address: Jl. Raya Bojongsari, Pondok Rangga, Kec. Sawangan, Kota Depok, Jawa Barat 16517, Indonesia