Analysis of the Effect of Inflation, BI Rate, and Exchange on Profitability of Sharia Banks in Indonesia (Period 2014-2020)
Abstract
This study aims to analyze the Influence of Inflation, BI rate and Exchange Rate on The Profitability of Sharia Banks In Indonesia for the period 2014-2020. The type of research is quantitative descriptive, with multiple linear regression analysis processed using SPSS software. Using the annual time series 2014-2020 data published on the OJK official website. The population and sample of 34 BUS and UUS were published in the Islamic banking statistics report by the OJK. The results of this study show that inflation has no partial effect on the profitability of sharia banks in Indonesia, while Bi rates negative affect and significant the profitability of sharia banks in Indonesia. And Exchange rates positive affect and siginificant. However, simultaneousy all independent free variables affect the profitability of sharia banks, and are able to explain the dependent variable of 70% and the remaining 30% are explained by other models not discussed in this study.
Keywords
Inflation; BI rate; Exchange rate; Profitability
DOI:
https://doi.org/10.46899/jeps.v9i2.283
Article metrics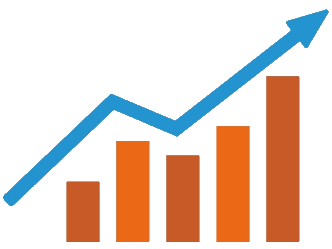 Abstract views : 905 |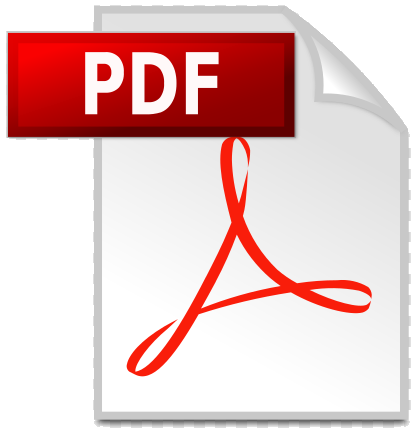 views : 460
Refbacks
There are currently no refbacks.
Copyright (c) 2021 Ihza Della Priskila, Nining Nurhasanah

This work is licensed under a
Creative Commons Attribution-NonCommercial-ShareAlike 4.0 International License
.
Indexed By:
Address: Jl. Raya Bojongsari, Pondok Rangga, Kec. Sawangan, Kota Depok, Jawa Barat 16517, Indonesia