Fiqh muamalah overview of electronic money products at linkAJA shariah
Abstract
This research reveals a fiqh muamalah review of electronic money on LinkAja Syariah and analyzes journals, classic books, DSN-MUI fatwas as well as related regulations. The research method used is a qualitative descriptive method with secondary data sources obtained from previous research by linking it with the MUI DSN Fatwa, AAOIFI Standards, and classical books. This research is literature research (library research). The data collection technique used was literature study and documentation. The results of this study are that the practice of electronic money in LinkAja Syariah has met the principles of sharia in implementing the electronic money scheme on products that have been analyzed by researchers and from the point of view of maqashid sharia, electronic money schemes give birth to many maslahat
Keywords
Fiqh Muamalah; Electronic Money; LinkAja Shariah
References
Anam, C. (2018). E-money (Electronic Money) in the Perspective of Shariah Law. Qawanin Journal, 2(1), 95–112.
Financial Technology (FinTech) in Indonesia, 45 Financial Services Authority 1 (2017). https://doi.org/10.1016/j.jmir.2014.03.053
Inda, TR (2018). Medan City Community Perceptions of the Use of Financial Technology. At-Tawassuth, Vol. 3, No, 642 – 661. http://library1.nida.ac.th/termpaper6/sd/2554/19755.pdf
JatmikoDwi, L. (2020, November). APJII: 196.7 million Indonesians are Internet literate. Bisnis.Com, 1. https://technology.bisnis.com/read/20201110/101/1315765/apjii-1967-juta- warga-indonesia- already-melek-internet#:~:text=Bisnis.com%2C JAKARTA - The number, million users compared to last year.
Mubarak, J. (2017). Fiqh Muamalah Maliyah (IT Nugraha (ed.); First). Media Rekatama Symbiosis.
Rochaety, E., & Tresnati, R. (2019). Business research methodology with SPSS application. In Jakarta: Discourse Partners. Media Discourse Partners.
Subandi. (2011). Qualitative Description as a Method in Performing Research. Harmonia: Journal of Arts Research and Education, 11(2), 173–179. https://doi.org/10.15294/harmonia.v11i2.2210
Sudiarti, S. (2018). Contemporary muamalah fiqh (I. Harahap (ed.)). Febi UIN-SU Press
DOI:
https://doi.org/10.46899/jeps.v9i1.266
Article metrics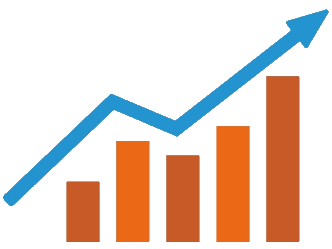 Abstract views : 1269 |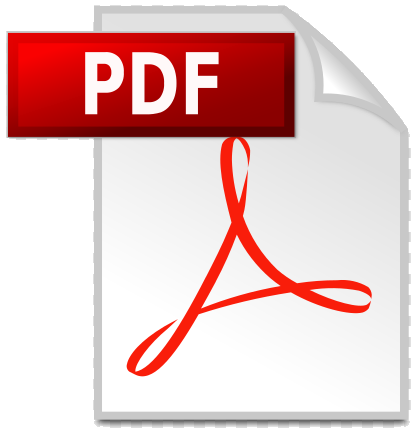 views : 685
Refbacks
There are currently no refbacks.
Copyright (c) 2021 Alif Farhan Cahairul, Roni Hidayat, Iqbal Fadli Muhammad

This work is licensed under a
Creative Commons Attribution-NonCommercial-ShareAlike 4.0 International License
.
Indexed By:
Address: Jl. Raya Bojongsari, Pondok Rangga, Kec. Sawangan, Kota Depok, Jawa Barat 16517, Indonesia