TINJAUAN FIQIH MUAMALAH TERHADAP PRAKTEK BISNIS COST PER ACTION (CPA): STUDI KASUS DI WWW.ACCESSTRADE.CO.ID
Abstract
ABSTRAK: Tujuan penelitian ini adalah untuk mengetahui akad yang digunakan di dalam sistem CPA antara advertiser, Access Trade, publisher dan untuk mengetahui praktek bisnis yang diterapkan apakah sudah memenuhi prinsip muamalah. Penelitian ini merupakan penelitian deskriptif kualitatif dengan menggunakan metode penelitian lapangan (field research), dan jika mengacu pada pokok permasalahan dan tujuan penelitian, maka penelitian ini termasuk penelitian studi kasus (case study). Sedangkan dalam pengumpulan data menggunakan dokumentasi naskah dan penulis berpartisipasi dalam program CPA ini. Penulis menganalisis data ini dengan menggunakan metode analisis deskriptif yaitu usaha mengumpulkan dan menyusun suatu data, kemudian dilakukan analisis dan interpretasi terhadap data tersebut, dengan kata lain memberikan gambaran yang jelas dan akurat tentang masalah yang diselidiki. Dalam prakteknya sistem CPA ada tiga pihak yang ikut andil, yaitu advertiser, Access Trade, dan publisher. Dalam hubungan hukumnya, terdapat dua hubungan dan masing-masing akad yaitu antara advertiser dengan publisher menggunakan akad ijarah dan publisher dengan Access Trade menggunakan akad ju'alah. Hasilnya adalah pelaksanaan sistem CPA di www.accesstrade.co.id ini tidak menyimpang dari hukum isla
ABSTRACT: The purpose of this study was to determine the contract used in the CPA between the advertiser system, Access Trade, publisher and business practices to determine whether it meets the principles applied muamalah. This research is a qualitative descriptive study using field research, and if it refers to the subject matter and purpose of the study, the study includes a case study. Whereas in the collection of data using the script documentation and writers participating in this CPA program. Authors analyzed these data using descriptive analysis method is an effort to collect and compile the data, then analysis and interpretation of the data, in other words give a clear and accurate picture of the problem investigated. In practice the CPA system, there are three parties took part, namely the advertiser, Access Trade, and publisher. There are two relationships and each contract is between the advertiser and the publisher using Ijarah contract publisher with Access Trade using ju'alah contract. Te result shown tha the implementation of the CPA in www.accesstrade.co.id system does not violate the Islamic law.
Keywords
Cost Per Action; Advertiser; Access Trade; Publisher; Jua'alah
DOI:
https://doi.org/10.46899/jeps.v3i2.161
Article metrics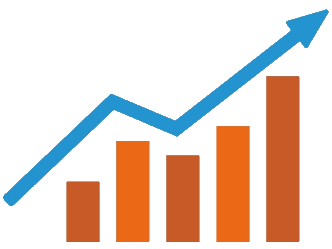 Abstract views : 1426 |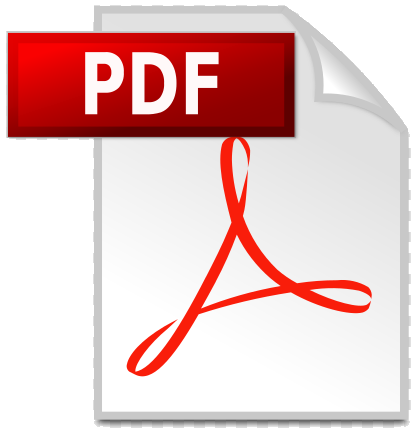 views : 827
Refbacks
There are currently no refbacks.
Copyright (c) 2015 JURNAL EKONOMI DAN PERBANKAN SYARIAH
Indexed By:
Address: Jl. Raya Bojongsari, Pondok Rangga, Kec. Sawangan, Kota Depok, Jawa Barat 16517, Indonesia