ANALISIS PENGARUH TINGKAT RELIGIOSITAS TERHADAP KINERJA KARYAWAN BANK SYARIAH (STUDI KASUS PADA KARYAWAN KANTOR PUSAT BANK SYARIAH X)
Abstract
ABSTRAK: Tujuan dari penelitian ini adalah untuk mengetahui tingkat religiositas dan kinerja karyawa bank syariah x; pengaruh religiositas karyawan erhadap kierjanya. Lebih lanjut penelitian ini juga melihat bagaiamana manajer meningkatkan kinerja karyawan. Objek dari penelitian ini adalah karyawan bank syariah X yang ada dikantor pusat. Metodologi penelitian ini menggunakan kombinasi kualitaif dan kuantitaif. Data yang digunakan adalah data primer dari wawancara dan juga data sekunder. Dalam menganalisis data kuantitatif menggunakan regression test, sedangkan untuk yang kualitatif menggunakan induktif. Hasil dari penelitian ini adalah; tingkat religiositas bank syariah X berada pada level yang bagus dan juga tingkat kinerja karyawan; tingkat religiositas berpengaruh sebesar 33,8 % terhadap kinerja karyawan dan selebihnya dipengaruhi oleh factor yang lain.
Kata kunci: Religiositas, kinerja karyawan, Bank syariah, dan regresi.

ABSTRACT: The purpose of this research is to test : (1) how the religiosity rate and workers performance in x syariah bank; (2) the influence of religiosity rate to workers performance. furthermore, this research will looking for the way how to increase workers performance. The object of this research is the workers of x syariah bank at the head office. The method of this research is the combination between quantitative and qualitative method. Using two types of data, the primer data (questionnaire, interview and observation) and the secondary data (documentation and literature). In quantitative analysis Regression test is used. Whereas for qualitative analysis, using inductive method. The result of this study show that: (1) the religiosity rate of x syariah bank workers is relatively at very religious level, Workers performance rate also relatively at very good level; (2) that there is a significant influence 33,8% between religiosity rate to performance. Whereas 66,2% performance influenced by other aspect such as culture and job environment, leadership from top management, job motivation, job satisfaction, and others.

Keywords: Religiosity, performance, Islamic bank, Regression
DOI:
https://doi.org/10.46899/jeps.v3i1.156
Article metrics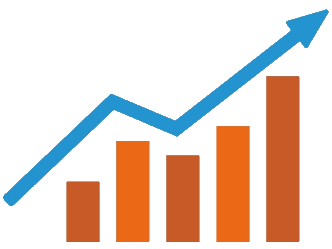 Abstract views : 1810 |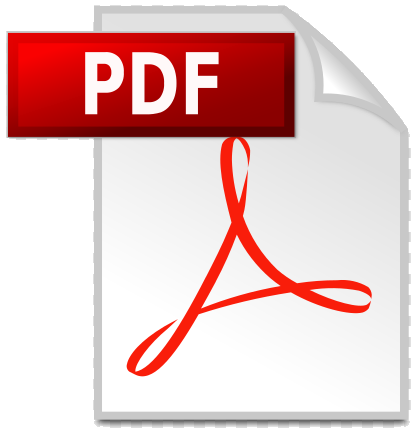 views : 1533
Refbacks
There are currently no refbacks.
Copyright (c) 2020 JURNAL EKONOMI DAN PERBANKAN SYARIAH
Indexed By:
Address: Jl. Raya Bojongsari, Pondok Rangga, Kec. Sawangan, Kota Depok, Jawa Barat 16517, Indonesia