ANALISIS PERBANDINGAN VOLATILITAS INDEKS HARGA SAHAM IHSG DAN JII
Abstract
ABSTRAK: pasar modal syariah memiliki beberapa perbedaan dengan
konvensional pada jenis jenis surat berharga dan tingkat risikonya. Saham adalah salah satu surat berharga yang memiliki risiko tinggi. Salah satu risiko yang ada adalah fluktuasi harga yang di kenal dengan volatilitas. Tujuan dari penelitian ini adalah membandingkan volatilitas risiko indek harga saham di Indonesia dengan metode GARCH. Data yang di gunakan adalah dari IHSG dan JII mulai dari 1 mei 2013 sampai 31 desember 2014. Penelitian ini menemukan bahwa volatilitas mempengaruhi IHSG dan JII. Hasil forecast variance menunjukan bahwa fluktuasi dan proporsi varian IHSG dan JII 0.05. namun demikian, jika dilihat dari proporsi divergennya adalah 0.05 dan 0.04 artinya volatilitas risiko IHSG lebih tinggi daripada JII. Namun jika di lihat dari nilai akurasinya, JJI lebih Akurat daripada IHSG.
Kata kunci: IHSG, JII, Volatilitas, Pasar modal syariah dan GARCH.
ABSTRACT: Islamic Capital marketand conventional have some type
securities which have different risks levels. A stock is one of security among other securities that have the high level of risk. One of the risk that exist in the stock is fluctuations price, it is commonly called as volatility. The aimed of this research is to know the comparative volatility risks of stock price index in Indonesia with GARCH Method. The samples taken in this study is Indek Harga Saham Gabungan (IHSG) and Jakarta Islamic Indexs (JII), from 1 May 2013 to 31 December 2014. The research found that there the volatility influence the IHSG and JII. The forecast of variance results showed that the fluctuations and the proportion of the variant of the IHSG are same as with JII that is 0.05.
Nevertheless, when viewed from diverge proportion of IHSG and JII each of them are 0,05 and 0,04, it means the volatility risk IHSG is higher than JII and if it seen from the accuracy percentage of forecast, JII is more accurate that is amounted 16.83% contrasted with IHSG it is 12.99%.

Keywords: ISHG, JII, volatility, Islamic capital maret and GARCH
DOI:
https://doi.org/10.46899/jeps.v3i1.155
Article metrics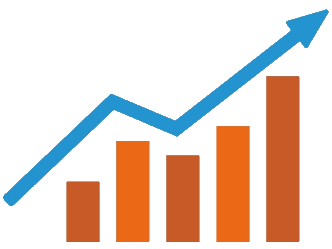 Abstract views : 1581 |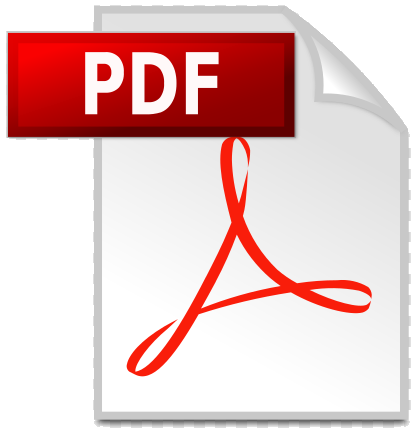 views : 784
Refbacks
There are currently no refbacks.
Copyright (c) 2020 JURNAL EKONOMI DAN PERBANKAN SYARIAH
Indexed By:
Address: Jl. Raya Bojongsari, Pondok Rangga, Kec. Sawangan, Kota Depok, Jawa Barat 16517, Indonesia