Pengungkapan Kinerja Sosial Perbankan Syariah di Indonesia
Abstract
The research aims to determine the disclosure of the social performance of Islamic
banking based on the ISR index. The method used in this research is qualitative
content analysis. Qualitative content analysis is also called Ethnographic Content
Analysis (ECA), which is a combination of objective content analysis and participant
observation where researchers interact with documentation materials. The population
in this study are all Islamic Commercial Banks (BUS) in Indonesia with a sample of
BUS which has published annual reports for the 2015-2017 period using purposive
sampling method. From the assessment results using the ISR index, it was found that
BSM occupies the highest disclosure value in the 2015-2017 period. The average per
year shows that the reporting of social performance of Islamic Bank tends to increase
with a good predicate.
DOI:
https://doi.org/10.35836/jakis.v7i1.65
Article metrics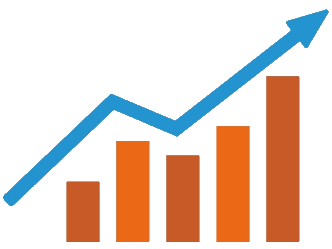 Abstract views : 1603 |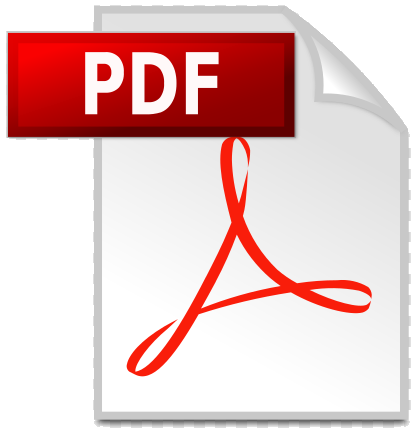 views : 1255
Refbacks
There are currently no refbacks.
Copyright (c) 2019 Darihan Mubarak, Sigit Pramono, Ai Nur Bayinah

This work is licensed under a
Creative Commons Attribution-ShareAlike 4.0 International License
.
JAKIs was indexed by: