Penilaian Tingkat Kesehatan Bank: Pendekatan CAMEL Dan RGEC
Abstract
This study aims to determine the risk based bank rating at PT. Bank Maybank Syariah
Indonesia if measured using CAMEL (Capital, Asset, Management, Earning,
Liquidity) method and RGEC (Risk Profile, Good Corporate Governance, Earning,
Capital) in 2011-2016 and also aims to know differences in ratios used in CAMELS
and RGEC methods. The research method used in this research is literature research
or study desk study. The data used in this research is secondary data using financial
statements of Bank Maybank Syariah Indonesia Period 2011-2016. The results show
that the bank can be said to be adequately sound because almost all the ratios used
meet the specified requirements and there are still some ratios that have not met the
requirements, but in both methods have different results. In the year 2011-2014 the
risk based bank rating of Maybank Syariah Bank is calculated using CAMEL method
of bank is in the sound level. In 2015 -2016, the calculation of bank soundness shows
that bank condition is in an sound level. In Maybank Syariah Bank the state of the
bank is in the sound level is in 2011-2013 if calculated using the RGEC method. In
the year 2014-2016 the condition of the bank shows a adequately sound level.
DOI:
https://doi.org/10.35836/jakis.v6i2.5
Article metrics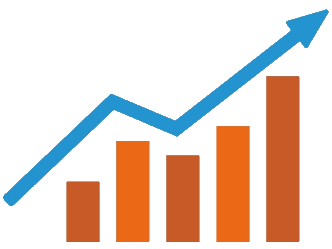 Abstract views : 1987 |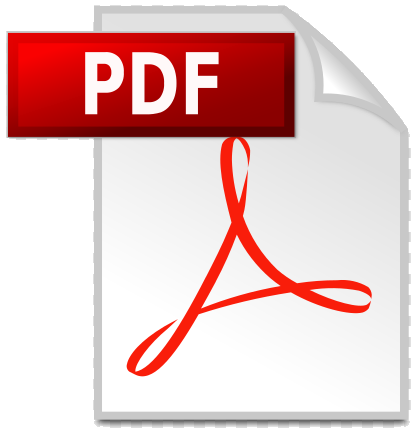 views : 2656
Refbacks
There are currently no refbacks.
Copyright (c) 2019 Erika Amelia, Astiti Chandra Aprilianti

This work is licensed under a
Creative Commons Attribution-ShareAlike 4.0 International License
.
JAKIs was indexed by: