Analisis Pengungkapan Sukarela pada Bank Umum Syariah di Indonesia
Abstract
This study is a descriptive study to assess voluntary disclosure in annual reports
Islamic Banks (iB) with that should be disclosed. Annual reports used in this study is
an annual report iB in Indonesia in 2011, 2012, and 2013. This research is relatively
new because no one has done research on voluntary disclosure in Islamic Banks (iB).
Therefore, in order to study to obtain maximum results, the coding instructions for
voluntary disclosure must be in accordance with the study conducted by Rr. Puruwita
Wardani (2012) entitled "Factors Affecting Voluntary Disclosure area. Analysis tools
are used is the content analysis by collecting words that expressed the count. The
results showed that during the three-year study period, 2011, 2012, and 2013 there
was an increase in the provision of good disclosure of the number of items disclosed
or revealed iB number. But overall tenth iB already provide adequate voluntary
disclosure to reveal the items contained in the variable voluntary disclosure even
though the iB newly established in 2010.
DOI:
https://doi.org/10.35836/jakis.v3i1.37
Article metrics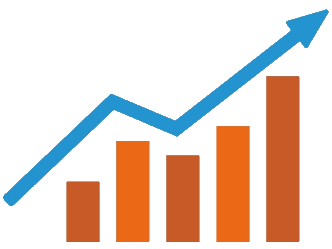 Abstract views : 2087 |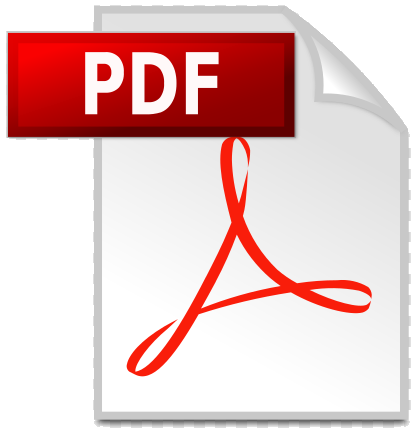 views : 1189
Refbacks
There are currently no refbacks.
Copyright (c) 2019 Muhammad Haidir Ali, Ahmad Tarmidzi Lubis

This work is licensed under a
Creative Commons Attribution-ShareAlike 4.0 International License
.
JAKIs was indexed by: