The Effect Of The Sharia Marketing Mix On Tourist Satisfaction After Earthquake In North Lombok Regency
Abstract
In the tourism sector, the marketing mix is impossible to separate from the satisfaction of customers or tourists. So, it is necessary to maximize the tourism market share in North Lombok Regency after the disaster, especially halal tourism by evaluating the marketing mix of sharia. Thus, it will be a strategy for tourism recovery after the disaster that occurred in North Lombok Regency. This study aims to examine the effect of Sharia Marketing Mix on Tourist Satisfaction. Data was obtained by spreading 272 questionnaires to tourists in West Lombak Regency as respondents using purposive random sampling method. While data analysis using quantitative methods with the analysis tool used is Structural Equation Modeling (SEM). The results of this study indicate that the dimensions of the marketing mix ie place and physical evidence (infrastructure) affect tourist satisfaction. The implication is that it is necessary to reform the place and physical evidence (infrastructure) in the tourist area. This is a recommendation to stakeholders in the efforts of strategies used in post-disaster recovery.
DOI:
https://doi.org/10.46899/jeps.v7i1.98
Article metrics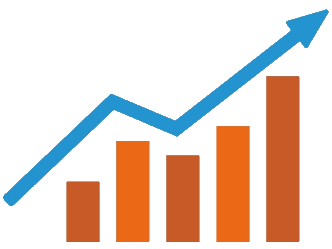 Abstract views : 1513 |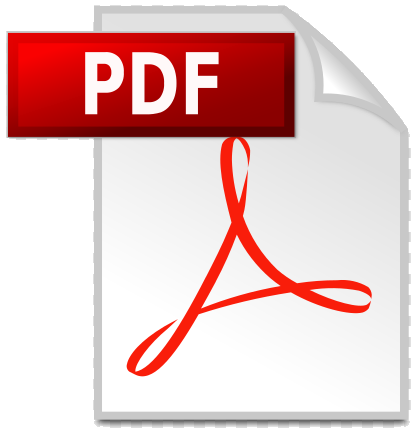 views : 690
Refbacks
There are currently no refbacks.
Copyright (c) 2019 JURNAL EKONOMI DAN PERBANKAN SYARIAH
Indexed By:
Address: Jl. Raya Bojongsari, Pondok Rangga, Kec. Sawangan, Kota Depok, Jawa Barat 16517, Indonesia