The Effect Of Non-Performing Financing (NPF) On Earnings Management Practices In Islamic And Conventional Bank
Abstract
This study aims to examine the effect of Non-Performing Financing (NPF) to Earnings Management Practices in Islamic Bank and Conventional Bank.  Earnings management procedures are still regarded legal when they do not conflict with General Accepted Accounting Principles (GAAP), but when viewed from an Islamic perspective, particularly in Islamic business ethics and sharia management, earnings management practices are regarded to be incompatible with the principles contained in Islamic business ethics and sharia management.The data collection of this research uses documentation technique from financial reports of Islamic bank and conventional bank. The analytical method which is used in this study is panel data regression. This study found that the Non-Performing Financing (NPF) have a significant positive effect with Earnings Management. For the implication, investors and other financial statements customers are anticipated to be more cautious in evaluating financial statements. For business institutions, especially sharia business institutions, the principles of Islamic business ethics should always be instilled in carrying out their operations.
DOI:
https://doi.org/10.46899/jeps.v7i1.97
Article metrics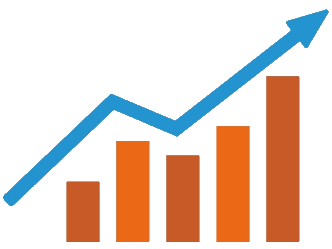 Abstract views : 1281 |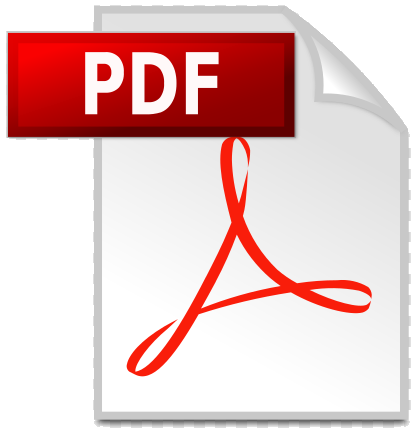 views : 606
Refbacks
There are currently no refbacks.
Copyright (c) 2019 JURNAL EKONOMI DAN PERBANKAN SYARIAH
Indexed By:
Address: Jl. Raya Bojongsari, Pondok Rangga, Kec. Sawangan, Kota Depok, Jawa Barat 16517, Indonesia