Uang Elektronik Dalam Perspektif Islam
Abstract
Payment system into non-cash payment form is more efficient and economical. Electronic money arises as an answer to the community's need for a micro payment instrument that is expected to make the payment process faster, more efficient and safer at a relatively cheaper cost, but not all electronic money issued in accordance with the concept of sharia. This study is intended to find out electronic money in Islamic perspective on the contract and sharia principles applied to electronic money transactions. This research uses descriptive method using library learning method, that is studying theory, system, and how to work electronic money so that can found the relation of law and provision in electronic money transaction. This writing produces information about the legal contract and sharia principles in transactions that exist in electronic money.
DOI:
https://doi.org/10.46899/jeps.v6i1.89
Article metrics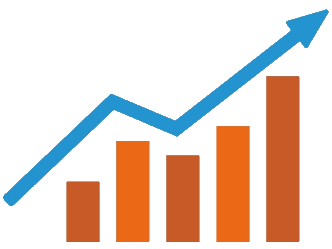 Abstract views : 4507 |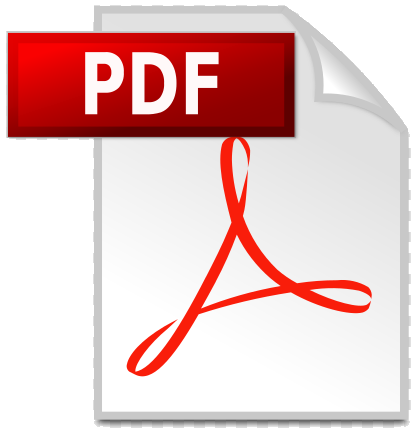 views : 3847
Refbacks
There are currently no refbacks.
Copyright (c) 2019 JURNAL EKONOMI DAN PERBANKAN SYARIAH
Indexed By:
Address: Jl. Raya Bojongsari, Pondok Rangga, Kec. Sawangan, Kota Depok, Jawa Barat 16517, Indonesia