Konsep Wakaf Yang Efektif Dalam Membangun Bangsa
Abstract
Islam has comprehensive concepts and solutions, one of them is for human socio-economic problems, therefore in Islam there are social services such as waqf. Even though Muslims realize that waqf is one of the economic sources, so far only a few have been utilized maximally and productively. There are so many waqf wealth in Indonesia. However, in general its utilization is still traditional consumptive and has not been managed productively, so it has not been right on target in solving people's socio-economic problems. The causes are: 1) Understanding of waqf that is still lacking, 2) Management of waqf that is not optimal, 3) Limited objects that are represented and the end of waqf. For this reason, it is necessary to reformulate how the concept of waqf is effective or the right target according to its function to realize social welfare in developing the nation. Namely by 1) Improving people's understanding of waqf. Endowments according to the Act. no. 41 of 2004 concerning endowments, namely: immovable property (land, buildings / parts, plants and other objects relating to land, ownership rights to units of flats, wells, other immovable property.) And movable assets (money, precious metals, letters valuable, vehicles, intellectual property rights (IPR), rental rights and other movable objects). 2) Empowerment of waqf, waqf assets mentioned above can be empowered to become productive property, profits from productive waqf can be utilized for the benefit of the ummah. 3) Management of waqf based on organizations and legal entities, this can produce professional nazhir, uniform and targeted distribution, innovative and actual fundraising. If this concept is implemented as well as possible, the primary needs of the community will be fulfilled, even social funds will also be available from the management of productive waqf.
DOI:
https://doi.org/10.46899/jeps.v6i2.84
Article metrics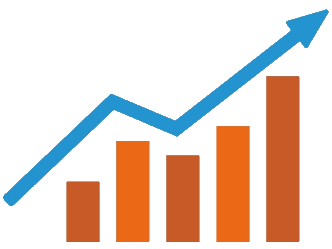 Abstract views : 1424 |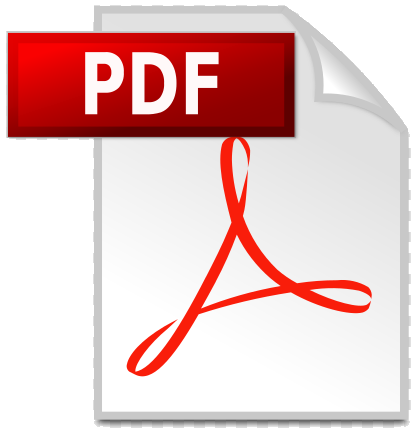 views : 665
Refbacks
There are currently no refbacks.
Copyright (c) 2019 JURNAL EKONOMI DAN PERBANKAN SYARIAH
Indexed By:
Address: Jl. Raya Bojongsari, Pondok Rangga, Kec. Sawangan, Kota Depok, Jawa Barat 16517, Indonesia