Penilaian Tingkat Kesehatan Koperasi Syariah Berdasarkan Peraturan Kementerian Koperasi Dan Ukm
Abstract
This study aims to determine the level of health of  Sharia Multipurpose Cooperative X in Depok City based on the standards of The Cooperative Minister Regulation Number: 07/Per/Dep. 6/ IV/2016 concerning Health Assessment Guidelines for Sharia Cooperative. Assessment health level of cooperatives based on 8 aspects: aspects of capital, quality, management, efficiency, liquidity, independence and growth, cooperative identity, and promises to sharia principles. The results showed that  the health level of Syariah Cooperative X in 2017 obtained a score of 61.99 categorized in Supervision.
Keywords
Sharia Cooperative; Financial Performance; Health Assessment; Government Regulation
References
Buchori, N. S. (2012). Koperasi Syariah Teori dan Praktek. Banten: Pustaka Aufa Media (PAM Pres).
Eindrias, T. D., & Azizah, D. F. (2017). Analisis Tingkat Kesehatan Koperasi Simpan Pinjam Berdasarkan Peraturan Nomor : 06 / PER / DEP . 6 / IV /2016 ( Studi Pada Koperasi Simpan Pinjam Bahagia Kota Kediri ). Jurnal Administrasi Bisnis, 51(2), 135–140.
Hendriani, S., Ningsih, D. S., & Fitri, K. (2015). Pengaruh Alat Perlengkapan Organisasi Koperasi (APPOK) dan Partisipasi Anggota Terhadap Keberhasilan Usaha Koperasi di Kota Pekanbaru. Jurnal Tepak
Manajemen Bisnis, 7(2), 312-319.
Kementerian Koperasi, Deputi Bidang Pengawasan Kementerian Koperasi dan Usaha Kecil dan Menengah Republik Indonesia Nomor: 07/Per/Dep.6/IV/2016 tentang pedoman penilaian kesehatan Koperasi Simpan Pinjam dan Pembiayaan Syariah dan Unit Simpan Pinnjam dan
Pembiayaan Syariah.
Soedarsa, H. G., & Natalia, D. (2016). Analisis Tingkat Kesehatan Koperasi pada Koperasi Simpan Pinjam di kabupaten Tulang Bawang Barat. Jurnal Akuntansi & Keuangan, 7(2), 169–191.
Sugiyarso, G. (2011). Akuntansi Koperasi: Sistem, Metode, dan Analisis
Laporan Keuangan. Yogyakarta: PT. Buku Seru.
Sumarsono, S. (2003). Manajemen Koperasi. Yogyakarta: Graha Ilmu.
Yusuf, B. (2016). Analisis Tingkat Kesehatan Koperasi Syariah. Jurnal Bisnis Dan Manajemen, 6(1), 101–112. https://doi.org/10.15408/ess.v6i1.3124
DOI:
https://doi.org/10.46899/jeps.v6i2.79
Article metrics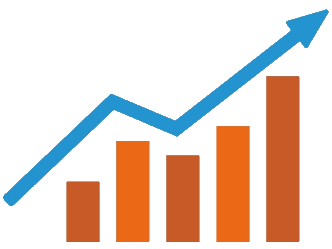 Abstract views : 1946 |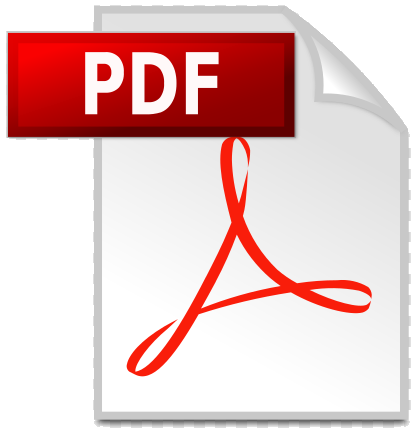 views : 933
Refbacks
There are currently no refbacks.
Copyright (c) 2018 JURNAL EKONOMI DAN PERBANKAN SYARIAH
Indexed By:
Address: Jl. Raya Bojongsari, Pondok Rangga, Kec. Sawangan, Kota Depok, Jawa Barat 16517, Indonesia