Analysis on the soundness Level of Shariah Commercial Banks Using RGEC During the Covid-19
Abstract
This study aims to determine the soundness of Islamic Commercial Banks in Indonesia using the measurement method regulated in Bank Indonesia Regulation PBI No.13/1/PBI/2011, concerning the Assessment of Bank Soundness Levels using the RGEC method during the Covid-19 pandemic (2020). The assessment factors in the RGEC method are Risk Profile using credit risk (NPF ratio) and liquidity risk (FDR ratio), Earnings (ROA, ROE and BOPO ratio) and Capital (CAR ratio). This research is a quantitative descriptive using secondary data, namely published reports in the 2020 Annual Report. The research subjects used were 11 Islamic Commercial Banks. The sampling technique in this study used purposive sampling. The result of this study indicates that the level of the soundness of Islamic commercial banks in terms of the risk profile of the NPF ratio with the predicate healthy and FDR fairly healthy. Good corporate governance obtains an average healthy composite rating, in the earnings aspect, the healthy BOPO ratio, ROA and ROE ratio is in the composite rating of fairly healthy and the capital aspect is healthy and gets average composite rating of very healthy.
Keywords
Bank Soundness Level; RGEC Method; Risk Profile; Good Corporate Governance; Earnings; Capital
DOI:
https://doi.org/10.46899/jeps.v10i1.316
Article metrics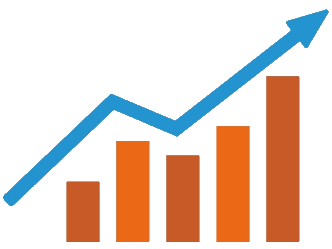 Abstract views : 930 |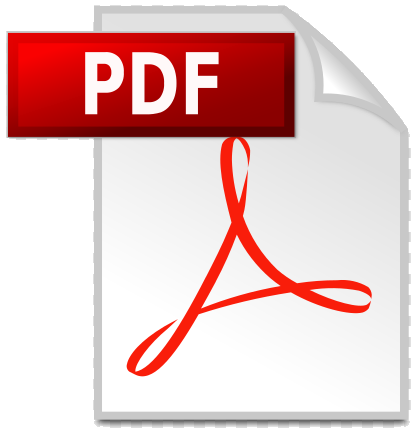 views : 484
Refbacks
There are currently no refbacks.
Copyright (c) 2022 Salsa Nabila, Nur S Buchari, Edy Suprapto

This work is licensed under a
Creative Commons Attribution-NonCommercial-ShareAlike 4.0 International License
.
Indexed By:
Address: Jl. Raya Bojongsari, Pondok Rangga, Kec. Sawangan, Kota Depok, Jawa Barat 16517, Indonesia