Analysis Of Productive Zakat Utilization To Increase Mustahik's Revenue In The City Of Serang In The Micro Finance Group Program (Case Study Of Laz Harfa Banten)
Abstract
The purpose of this study is to find out how productive zakat in LAZ Harfa has been utilized and to see if there is an increase in revenue after receiving productive zakat assistance. This study is a field research with a descriptive qualitative approach to analyze the utilization of productive zakat in LAZ Harfa Banten. Data collection techniques used are interviews, observation, and also documentation. Based on the results of the study, it is known that the mustahik's business revenue has increased despite the little amount, but the mustahik who get the many benefits are so grateful and they can learn a lot, because in addition to obtaining business capital, mustahik are also given guidance on business and religious motivational speech, so that it is not only from an economic perspective that increased but also spirituality and worship.
Keywords
Productive Zakat; Utilization; Micro Business
DOI:
https://doi.org/10.46899/jeps.v10i1.313
Article metrics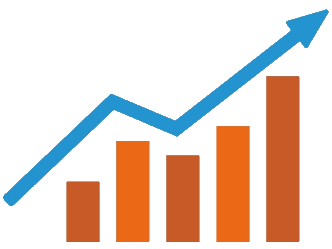 Abstract views : 790 |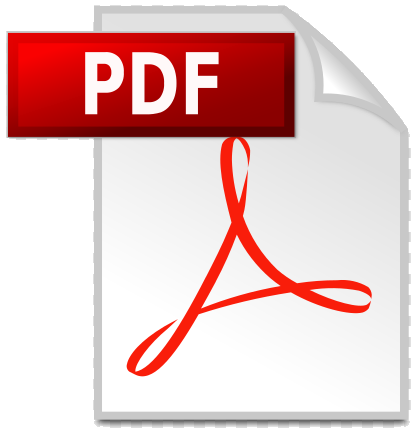 views : 463
Refbacks
There are currently no refbacks.
Copyright (c) 2022 Rusmini Rusmini, Donny Setiawan, Abdi Triyanto

This work is licensed under a
Creative Commons Attribution-NonCommercial-ShareAlike 4.0 International License
.
Indexed By:
Address: Jl. Raya Bojongsari, Pondok Rangga, Kec. Sawangan, Kota Depok, Jawa Barat 16517, Indonesia