FACTORS CAUSING NON-PERFORMING MURABAHAH FINANCING IN COOPERATIVE JASA LKMS RISALATUNA PADANG CITY
Abstract
This study aims to see the factors that cause murabahah financing to be non-performing financing. This type of research uses a qualitative descriptive method using literature study data. The results of the study are the factors that cause Non-performing financing murabahah financing in the Risalatuna Jasa Cooperative in Padang City due to the Risalatuna Jasa Cooperative (internal factors) and the customers themselves (external factors). The Islamic law review of the settlement of Non-performing financing murabahah financing at the Risalatuna LKMS Jasa Cooperative is following the principles of Islamic law, because in handling Non-performing financing, the Cooperative Jasa Risalatuna LKMS takes precedence first, providing facilities and debt relief.
Keywords
Murabahah contract; Non-Performing Financing; Cooperatives; Risalatuna LKMS Jasa
DOI:
https://doi.org/10.46899/jeps.v8i2.230
Article metrics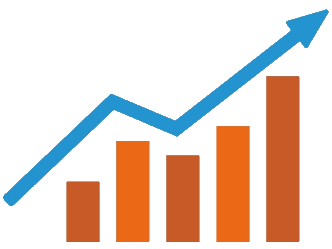 Abstract views : 781 |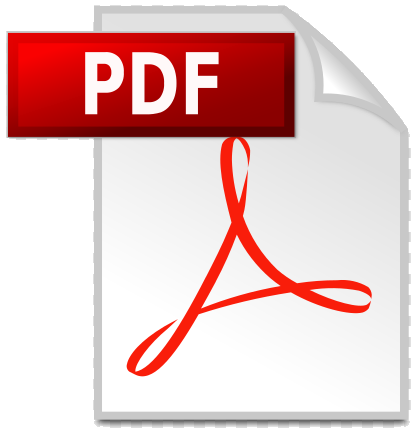 views : 403
Refbacks
There are currently no refbacks.
Copyright (c) 2020 Muhammad Ansharuddin Al Furqani, Firmansyah Firmansyah

This work is licensed under a
Creative Commons Attribution-NonCommercial-ShareAlike 4.0 International License
.
Indexed By:
Address: Jl. Raya Bojongsari, Pondok Rangga, Kec. Sawangan, Kota Depok, Jawa Barat 16517, Indonesia