THE EFFECT OF THE PERCEPTION OF ELECTRONIC MONEY ON CONSUMPTIVE BEHAVIOR OF STEI SEBI STUDENTS
Abstract
In the era of industrial revolution 4.0, technological developments made changes in the lifestyle of the modern generation. The purpose of this study was to analyze the perception of the use of electronic money, whether it supports the consumptive research of STEI SEBI students. The electronic money acceptance model in this study uses the Technology Acceptance Model (TAM), and the indicators used to measure the consumptive level of STEI SEBI students are indicators of consumptive behavior. The research used is descriptive-quantitative. The data used are primary data sent from questionnaires distributed to STEI SEBI students. The method of analysis in this study uses a simple regression analysis. The results of this study indicate that electronic money has a positive and significant influence on the consumptive students of STEI SEBI, users using high electronic money than making consumptive STEI SEBI students will also increase.
Keywords: Technology Acceptance Model; Electronic Money; Consumptive Behavior
DOI:
https://doi.org/10.46899/jeps.v8i1.176
Article metrics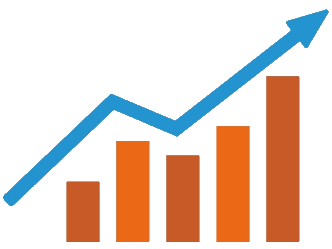 Abstract views : 132 |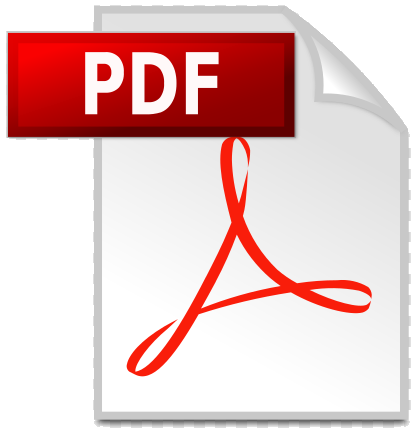 views : 59
Refbacks
There are currently no refbacks.
Indexed By: