Analysis of Optimization Model of Haji Financial Investment Portfolio in BPKH RI (Haji Financial Management Agency of the Republic of Indonesia)
Abstract
Financial management board hajj is an institution in which manages investment funds haji who uses the shariah principle in Indonesia. This study aims to analyze the optimization of Indonesian BPKH investment in a period of the year 2017-2019 in diversified portfolios by adopting both Markowitz. The research data is historical data on investment is being done by BPKH in 2017-2019 which includes instruments, deposits sharia bonds, and a projection on the stocks, and the real sector accommodation. This study used a quantitative approach with the study descriptive. The technique of analysis that was used in this research is the solutions to the results of the portfolio equation optimal with the help of a computer program ms excel solver. The research results show the portfolio BPKH scenario of Indonesia concerning the period of 2017-2019 which showed the level of expected return and 3 on risk scenario investment composition. About the scenario conservative expected return 7,76 % and on the risk 1,09 % , scenario moderate expected return 14,70 % and on the risk 3,22 %, scenario aggressive expected return 26,62 % and on the risk 6,39 %.
Keywords: BPKH; Return; Risk Investment; Portfolio Investment; Markowitz.
DOI:
https://doi.org/10.46899/jeps.v8i1.173
Article metrics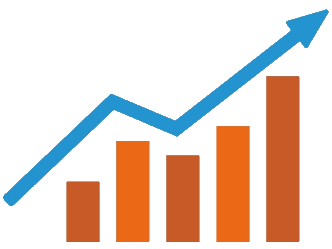 Abstract views : 146 |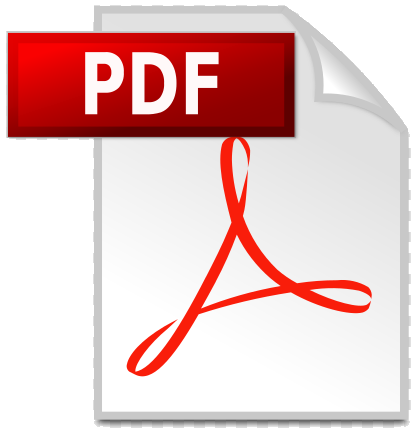 views : 77
Refbacks
There are currently no refbacks.
Indexed By: