ANALISIS TRANSAKSI RESI GUDANG DAN POTENSI PENGEMBANGANNYA KE UNIT SYARIAH
Abstract
ABSTRAK. Indonesia merupakan negara agraris dan sebagian besar
penduduknya bekerja sebagai petani dan pengusaha agribisnis. Masalah yang sering dihadapi oleh petani atau pengusaha agribisnis dalam mengembangkan bisnis adalah masalah modal. Harga komoditi berjangka jatuh saat panen, petani tidak punya pilihan selain untuk menjual barang komoditas ke tengkulak. Sistem Resi Gudang lahir untuk memenuhi kebutuhan petani dalam mendanai untuk
membeli keperluan musim tanam berikutnya. Dengan sistem resi gudang, petani dapat memastikan barang komoditi yang disimpan di gudang mendapatkan pinjaman dari bank atau lembaga keuangan dan kemudian menjual kembali saat harga mulai membaik. Penelitian ini dilakukan untuk mendapatkan jawaban tentang mekanisme penerbitan, transfer, penyelesaian janji, dan resi gudang dan faktor-faktor yang mempengaruhi transaksi resi gudang. Metode penelitian yang
digunakan adalah metode deskriptif dengan analisis data kualitatif dan
kuantitatif.
Kata kunci: Sistem Resi Gudang, Perbankan, Komoditas
ABSTRACT. Indonesia is an agricultural country and most of its residents work as farmers and the agribusiness entrepreneurs. The problem often faced by farmers or agribusiness entrepreneurs in developing a business is a capital problem. Future commodity prices fall harvest, farmers have no choice but to sell commodity goods to middlemen. Warehouse Receipt System was born to meet the needs of farmers will be funding to buy the purposes of the next planting season. With a warehouse receipt system, farmers can ensure a commodity item that is stored in the warehouse to get a loan from banks or financial institutions for commodity goods and then resel l when prices began to improve. This study was conducted to get answers about the publishing mechanisms, transfer, pledge, and warehouse receipts settlement and the factors that affect the warehouse receipt transactions. The research method used is descriptive method with qualitative and quantitative data analysis.
Keywords: Warehouse Receipt System, Banking, commodity
DOI:
https://doi.org/10.46899/jeps.v5i1.168
Article metrics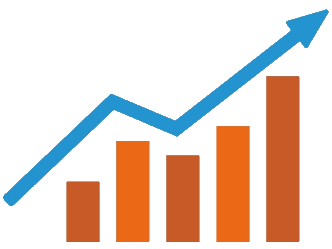 Abstract views : 1463 |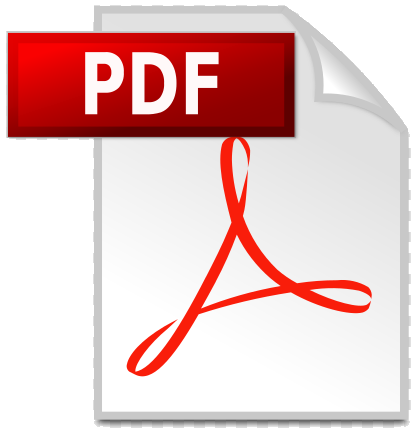 views : 863
Refbacks
There are currently no refbacks.
Copyright (c) 2020 JURNAL EKONOMI DAN PERBANKAN SYARIAH
Indexed By:
Address: Jl. Raya Bojongsari, Pondok Rangga, Kec. Sawangan, Kota Depok, Jawa Barat 16517, Indonesia