PERAN AGEN ASURANSI SYARIAH DALAM MENINGKATKAN PEMAHAMAN MASYARAKAT TENTANG ASURANSI SYARIAH
Abstract
ABSTRAK. Permasalahan yang akan diangkat dalam penelitian ini adalah
bagaimana peran seorang agen asuransi dalam meningkatkan pemahaman terhadapa asuransi takaful. Dalam penelitian ini juga berusaha menjawab bagaimana sikap perilaku nasabah terhadap eksistensi asuaransi syariah. Kedua bagaimana kerja keras seorang agen asuransi syariah dalam meningkatkan kesadaran masyarakat. Model penelitian ini adalah penelitian kepustakaan. Hasil daripada penelitian ini, agen memiliki peran dalam mengakses informasi, menjaga image asuransi syariah, memberikan solusi dan konsultasi terhadap
nasabah yang prospektif. Dengan begitu, pemahamanan masyarakat akan manfaat takaful akan menjadi lebih baik.
Keywords: Agent Asuransi Syariah, Peran Agen asuransi syariah,
pemahaman masyarakat
ABSTRACT. The subject matter to be discussed in this paper is how the role of an Islamic insurance agent in increasing public understanding of Takaful. In addition this paper will try to answer: how people's attitude toward the existence of Islamic insurance; and how should the efforts of an Islamic insurance agent to increase insurance awareness for the community. This paper focuses the discussion of an agent as an intermediary between the Takaful Islamic insurance company with the community. The method used in this paper is to study literature (Library Research), namely by rethinking simultaneously collects some writing and previous research results related to the presence and role of the
function of an agent. This results in writing that there are a few roles Takaful agent, such as access to information, guard the good image of Islamic insurance companies, power marketers Islamic insurance products, providing solutions and services to prospective customers as well as provide insight to the public right of Takaful. On the basis of the understanding of Takaful then the public will know and understand the importance of using Takaful.
Keywords: Islamic Insurance Agent, Role of Agent, Understanding of society
DOI:
https://doi.org/10.46899/jeps.v5i1.164
Article metrics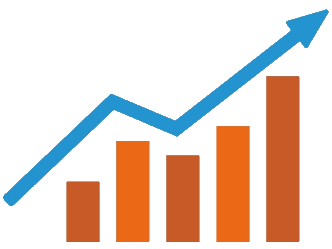 Abstract views : 6014 |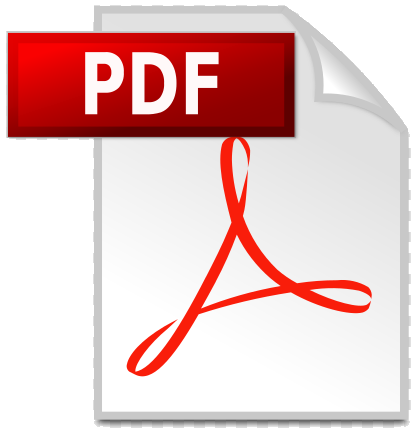 views : 6321
Refbacks
There are currently no refbacks.
Copyright (c) 2020 JURNAL EKONOMI DAN PERBANKAN SYARIAH
Indexed By:
Address: Jl. Raya Bojongsari, Pondok Rangga, Kec. Sawangan, Kota Depok, Jawa Barat 16517, Indonesia