DOMINATION RIBAWI TRANSACTIONS IN THE ECONOMY
Abstract
ABSTRACT. Though the fight against usury command is a cornerstone of
Islamic finance but the debate about the significance of the word "Riba"
precisely still persistent. since the beginning of the advent of Islam, the majority of scholars has adopted a strict definition of usury, that all forms of interest can be said to be riba. but the debate continually held until now. some opinions reject these definitions and argued that Islam tolerate a reasonable interest rate.  Therefore, this article will explain about riba and significance.
Keywords: Riba, Economic Transaction, Islamic Economic
ABSTRAK. Perang terhadap riba adalah salah satu inti dari ajaran Islam, tetapi diskursus tentang signifikansi kata "Riba" masih terus bergulir. Sejak awal masa Islam, mayoritas Ulama telah mengadopsi secara jelas definisi riba, bahwa seluruh bentuk tambahan dapat dikatakan sebagai riba. Tetapi debat terus berlanjut hingga saat ini. Beberapa pendapat menolah defenisi ini dan beragumen bahwa Islam menolerir suatu tingkat suku bunga tertentu. Oleh
karena itu, artikel ini akan menjelaskan tentang riba dan signifikansinya.
Keywords: Riba, Transaksi Ekonomi, Ekonomi Islam
DOI:
https://doi.org/10.46899/jeps.v5i1.163
Article metrics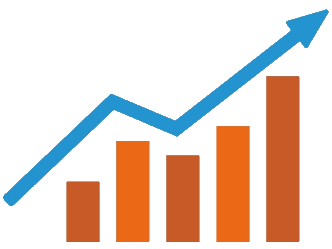 Abstract views : 1178 |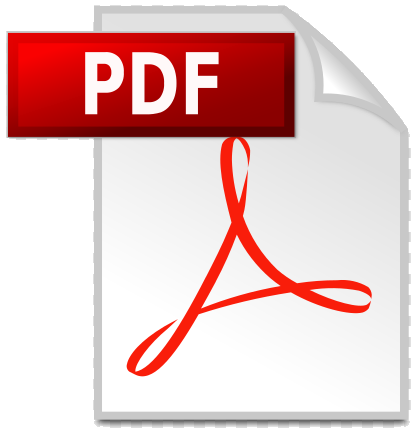 views : 500
Refbacks
There are currently no refbacks.
Copyright (c) 2020 JURNAL EKONOMI DAN PERBANKAN SYARIAH
Indexed By:
Address: Jl. Raya Bojongsari, Pondok Rangga, Kec. Sawangan, Kota Depok, Jawa Barat 16517, Indonesia