DROPSHIPPING DALAM PERSPEKTIF KONSEP JUAL BELI ISLAM
Abstract
ABSTRAK: Islam menghalalkan jual beli karena sangat diperlukan masyarakat. Namun demikian dalam pelaksanaannya diperlukan aturan-aturan yang kokoh yang harus dipelihara untuk menjamin muamalah yang baik. Jual beli tidak sempurna jika tidak ada kepemilikan barang oleh pelaku akad. Semakin canggih dan berkembang teknologi informasi yang pesat dapat memacu pergeseran dalam dunia bisnis, menyebabkan muncul bisnis yang tidak mengharuskan penjual memiliki barang, yang disebut dengan dropshipping. Jenis penelitian ini menggunakan pendekatan studi literatur pustaka, menggunakan metode deskriptif kualitatif. Hasil penelitian ini menunjukkan : (1). Praktik jual beli dropshipping dari sisi pelaku akad (penjual pembeli) dan ijab qobul telah memenuhi rukun dan syarat jual beli Islam, dari sisi kepemilikan atas objek barang memiliki dua pendapat, yaitu: pertama, diperbolehkan dengan catatan penjual mendapatkan ijin dari pemilik barang dan penjual dapat mengadakan atau menghadirkan barang tersebut. Kedua dilarang, karena penjual menjual barang bukan miliknya/ barang masih berada pada pemiliknya (supplier). (2). Dalam proses dropshipping, penjual dilarang melakukan penipuan atau kecurangan, penjual tidak boleh memberikan penjelasan yang tidak jelas tentang barang dan harga kepada konsumen dan melepas keluhan dari konsumen.
Kata Kunci: Jual beli, Dropshipping, Akad, dan Harga
ABSTRACT: Islam has allowed trading because it's very needed by the society. However, in its implementation required the substantial rules stout that should be maintained to ensure the good transaction. Trading is not perfect but having any goods by the seller. Increasingly advanced and developmental the information technology a rapid progress encourage a movement in the business world, causing the emergence of business that is not requires the seller possess items that is dropshipping. The research use the library study, using qualitative descriptive method. The results showed that: (1). Dropshipping from the side of the seller and buyer and ijab qobul have met cornerstone and the conditions of buying and selling of islam, and from the side of possession of an object goods having two: first, it is allowed, with note seller get permission from the owner of goods and seller can convene or presenting these goods. Second, forbidden, because the seller sells goods instead of possession and still to the owners (supplier). (2). In the process the seller is prohibited from conducting fraud or cheating, can not give the unclear explanation about the goods and the price to consumers and release complaint from customer.

Keywords: Trade, Dropshiping, Contract, and Price
DOI:
https://doi.org/10.46899/jeps.v3i2.162
Article metrics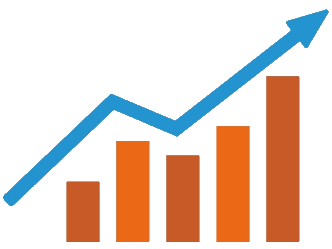 Abstract views : 3640 |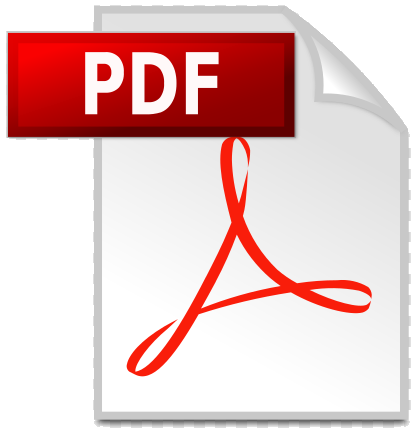 views : 2627
Refbacks
There are currently no refbacks.
Copyright (c) 2020 JURNAL EKONOMI DAN PERBANKAN SYARIAH
Indexed By:
Address: Jl. Raya Bojongsari, Pondok Rangga, Kec. Sawangan, Kota Depok, Jawa Barat 16517, Indonesia