PROSEDUR ANALISIS KELAYAKAN PEMBIAYAAN MIKRO: STUDI KASUS BRI SYARIAH CABANG PRABUMULIH
Abstract
ABSTRAK: Penelitian ini bertujuan untuk mengetahui bagaimana deskripsi prosedur Analisa kelayakan pembiayaan mikro pada BRISyariah Cabang Prabumulih. Metode penelitian yang digunakan adalah menggunakan metode kualitatif dengan dengan jenis penelitian deskriptif. Desain penelitian yang digunakan adalah studi kasus. Teknik pengumpulan data yang dijalankan adalah observasi langsung melalui magang kerja dan wawancara kepada pejabat bank divisi pembiayaan mikro cabang Prabumulih, mengambil data-data yang ada pada perusahaan, dan melakukan studi melalui buku-buku dan penelitian yang relevan. Penelitian ini mendeskripsikan bahwa prosedur analisa kelayakan pembiayaan mikro pada BRISyariah Cabang Prabumulih terdiri dari lima tahapan, yaitu: permohonan pembiayaan, pengumpulan berkas, analisa kelayakan pembiayaan, keputusan pembiayaan, dan pencairan pembiayan. Dari tahapan prosedur yang ada dapat disimpulkan bahwa Bank BRISyariah Cabang Prabumulih lebih mengedepankan prinsip kemudahan, kecepatan, kehati-hatian dan keamanan bagi pihak nasabah maupun bank.
Kata kunci: Prosedur, analisa kelayakan pembiayaan, pembiayaan mikro.
ABSTRACT: The purpose of this research is to describe the prosedure of microfinance feasibility in BRI Syariah Branch of Prabumulih. This research used descriptive method and qualitatif data. To obtain data of this research, the writer used a direct observation by an internship program and an interview to the official of Bank of BRIsyariah Prabumulih. In addition, the study also used the relevant books. The result showed that, there are five procedures for analizing microfinance feasibility in BRISyariah branch of Prabumulih, namely financing application, file collection, analysis of financial feasibility, decisions, and disbursement. From the procedures, we can conclude that BRISyariah branch of Prabumulih emphasizes the principle of simplicity, speed, prudence and secure for customer and bank.
Keywords: Procedures, Financig feasibility Analisis, and micro financing
DOI:
https://doi.org/10.46899/jeps.v3i1.153
Article metrics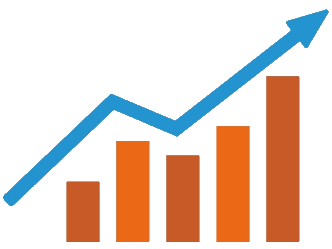 Abstract views : 2242 |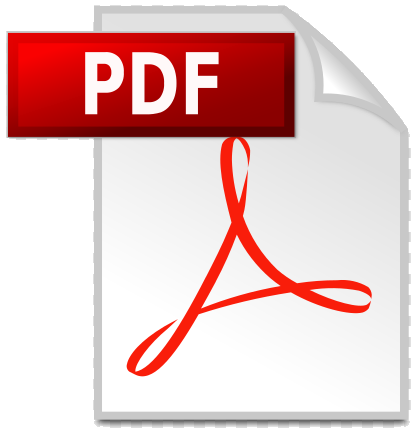 views : 1991
Refbacks
There are currently no refbacks.
Copyright (c) 2020 JURNAL EKONOMI DAN PERBANKAN SYARIAH
Indexed By:
Address: Jl. Raya Bojongsari, Pondok Rangga, Kec. Sawangan, Kota Depok, Jawa Barat 16517, Indonesia