PENGARUH KOMPETENSI AGEN ASURANSI TERHADAP LOYALITAS NASABAH PADA PERUSAHAAN ASURANSI JIWA BERSAMA BUMIPUTERA 1912 KANTOR CABANG SYARIAH PALMERAH
Abstract
ABSTRAK: Penelitian ini bertujuan untuk mengetahui pengaruh Kompetensi Agen Asuransi syariah, yaitu kompetensi pengetahuan, kompetensi skill, dan perilaku agen terhadap loyalitas nasabah asuransi AJB Bumiputera 1912 syariah cabang palmerah. Penelitian ini adalah penelitian kuantitatif. Data yang akan digunakan adalah data primer dengan kuesioner. metode yang digunakan adalah metode SEM (structural equation model). Hasil tes menunjukan bahwa pengetahuan secara parsial mempunyai pengaruh negative yang tidak signifikan. Sedangkan skill memiliki hubungan positif dan signifikan mempengaruhi loyalitas nasabah. Hal ini sejalan dengan perilaku agen yang juga signifikan mempengaruhi loyalitas. Secara bersamaan ketiga variable ini secara signifikan mempengaruhi loyalitas nasabah.
Kata kunci: Kompetensi Pengetahuan, kompetensi Skill, kompetensi Perilaku, loyalitas nasabah dan SEM.
ABSTRACT: This research aims to know the influence of the Insurance Agent's competence consists of knowledge of the agen and the Agent's skills towards the customer loyality on AJB Bumiputera 1912 Palmerah sharia branch office. Type of this research is quantitative research . Methods and techniques of data analysis in this study using Structural Equation. Based on the test, Partially substantiated knowledge competency that influence negative and not significant on customer loyalty, while competency with respect to the skills is significant and positive impact on customer loyalty, also competency of behaviour has positive relation but not significant to customer loyality. Simultaneously proved that these three independent variables (knowledge competencies, skills competence and behavior competence) have an influence positively and significantly to the dependent variables (customer loyalty.
Keywords: Knowledge Competence, Skill Competence, Behavior Competence, Customer Loyalty, SEM
DOI:
https://doi.org/10.46899/jeps.v3i1.152
Article metrics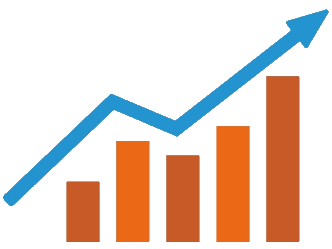 Abstract views : 1173 |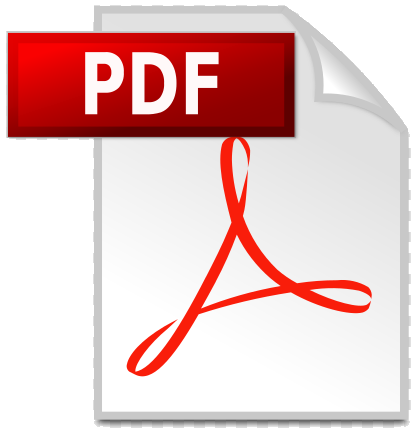 views : 808
Refbacks
There are currently no refbacks.
Copyright (c) 2020 JURNAL EKONOMI DAN PERBANKAN SYARIAH
Indexed By:
Address: Jl. Raya Bojongsari, Pondok Rangga, Kec. Sawangan, Kota Depok, Jawa Barat 16517, Indonesia