ANALISIS DAMPAK UU NO. 23 TAHUN 2011 TENTANG PENGELOLAAN ZAKAT TERHADAP EKSISTENSI DAN KEBERLANGSUNGAN LEMBAGA AMIL ZAKAT (STUDI KASUS LEMBAGA AMIL ZAKAT PKPU)
Abstract
Self-reliance in managing zakat in Indonesia has developed the last ten years. Through the Institute of Amil Zakat, they could design the communities with professionally, transparently, and accountable. Along with the developing of institutions of amil zakat from traditional to modern institutions, there are many institutions adapt the conventional disciplines. But since, the appering the Government Act No. 23 of 2011 on zakat management affected to this institutions to accommodate it, for example is PKPU. The community of LAZ (KOMAZ) tried to eximine the material of UU.23/2011. However, the Constitutional Court issued the regulation so PKPU as LAZ that established more than 10 years has to incorporate and needs to renew the strategic plans to face it.

Keywords: Amil Zakat (LAZ), Badan Amil Zakat Nasional (BAZNAS), UU No.23 tahun 2011 tentang pengelolaan zakat, PKPU
DOI:
https://doi.org/10.46899/jeps.v2i2.150
Article metrics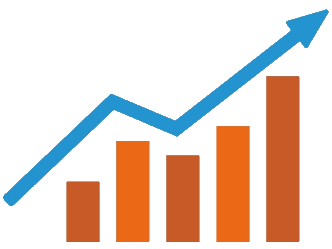 Abstract views : 1320 |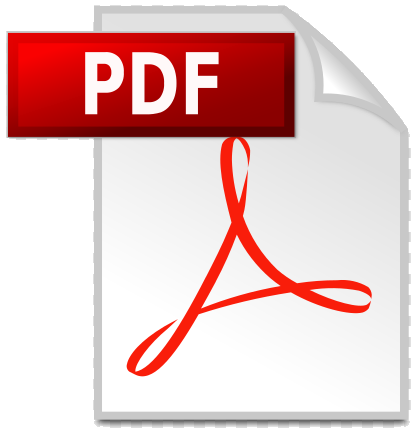 views : 2722
Refbacks
There are currently no refbacks.
Copyright (c) 2020 JURNAL EKONOMI DAN PERBANKAN SYARIAH
Indexed By:
Address: Jl. Raya Bojongsari, Pondok Rangga, Kec. Sawangan, Kota Depok, Jawa Barat 16517, Indonesia