PERAN DEWAN PENGAWAS SYARIAH DALAM PEMENUHAN PRINSIP SYARIAH DALAM PELAKSANAAN GOOD CORPORATE GOVERNANCE PADA PERBANKAN SYARIAH
Abstract
This research is departing from the development of Islamic banking industry, which is growing rapidly. Moreover, the bank demanded to implement good corporate governance (GCG) in order to prevent any risk of islamic banking losses, both financial loss and reputation risk. The implementation of GCG in islamic banking industry have to meet the shariah compiance. Thus, to ensure the shariah compliance, it requires shariah supervisiory board (DPS), which it serves to maintain the bank"s adherence to islamic principles in their activities to manage customer funds. The regulation of Bank of Indonesia no. 11/33/PBI/2009 on the implementation of GCG in islamic banks provide a comprehensive policy regarding the duties and the responsibilities of the DPS to ensure the fulfillment of islamic principles in implementation of good corporate governance in islamic banking.

Keywords: Good corporate governance, Islamic Banking, Shariah Supervisiory Board, Shariah Principles, Regulation of Bank of Indonesia
DOI:
https://doi.org/10.46899/jeps.v2i2.148
Article metrics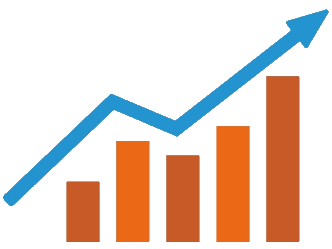 Abstract views : 1123 |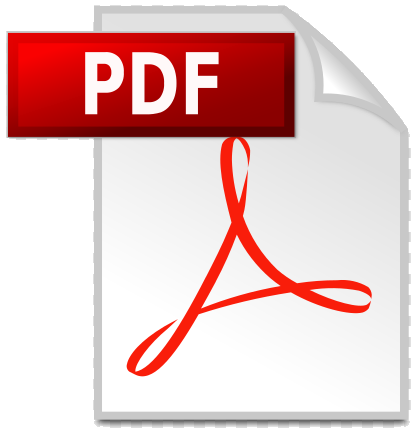 views : 1042
Refbacks
There are currently no refbacks.
Copyright (c) 2020 JURNAL EKONOMI DAN PERBANKAN SYARIAH
Indexed By:
Address: Jl. Raya Bojongsari, Pondok Rangga, Kec. Sawangan, Kota Depok, Jawa Barat 16517, Indonesia