PERAN PESANTREN ENTREPREUNER DALAM PENGEMBANGAN MASYARAKAT (STUDI KASUS PESANTREN ENTREPREUNER BEKASI)
Abstract
Pesantren Entrepreneur is an Islamic dormitory school that has dakwah activity as well as a business activity. Business activity becomes one of society development indicator. In a hadith, Rasul Saw said, 9 of 10 luck is from trading. Unfortunately, it is many people still think to get luck by becoming an employer. Run a business is a way to get a luck that people can do. Moreover, Indonesia is a country that has so much of natural resources. Nevertheless, up to now, many Indonesian are unable to take that great chance. Indonesia has a great potential. If Indonesian is able to take the chance then the poverty will easily to be removed. Moreover, Pesantren Entrepreneur has many programs of society empowerment, particularly in a small micro enterprise sector. Based on the statement above, it is so interesting to discuss about Society Empowerment and the steps in Pesantren Entrepreneur to Empower Society in Small Micro Enterprise sector.

Keywords: Pesantren Entrepreuner, aktivitas bisnis, Micro Entreprise, Emporwer Society
DOI:
https://doi.org/10.46899/jeps.v2i2.146
Article metrics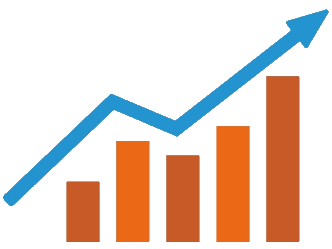 Abstract views : 1134 |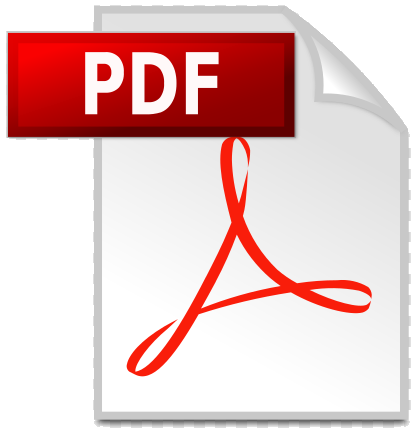 views : 639
Refbacks
There are currently no refbacks.
Copyright (c) 2014 JURNAL EKONOMI DAN PERBANKAN SYARIAH
Indexed By:
Address: Jl. Raya Bojongsari, Pondok Rangga, Kec. Sawangan, Kota Depok, Jawa Barat 16517, Indonesia