FAKTOR-FAKTOR YANG MEMPENGARUHI MINAT MAHASISWA MEMILIH PERGURUAN TINGGI EKONOMI ISLAM (STUDI KASUS : STEI SEBI)
Abstract
Tujuan penelitian ini adalah untuk mengetahui faktor-faktor apa saja yang mempengaruhi minat tersebut, dan faktor apa saja yang paling dominan berpengaruh terhadap minat mahasiswa.Pengolahan data dalam penelitian ini menggunakan metode analisischi-square yang diolah melalui software SPSS 16.0 for windows.Berdasarkan penelitian tersebut diketahui bahwa nilai X2 hitung lebih lebih besar dari X2 tabel, sehingga terdapat hubungan antara indikator motivasi, keinginan mempelajari Ekonomi Islam, citacita menjadi ahli Ekonomi Islam, beasiswa dan citra kampus terhadap kepuasan minat mahasiswa. Setelah melakukan analisis terhadap data yang diperoleh dari responden, maka peneliti menyimpulkan bahwa faktor dominan yang memiliki hubungan denganminat mahasiswa adalah faktor promosi motivasi dan keinginan mempelajari Ekonomi Islam dengan nilai X2 hitung masing-masing 25,998 dan 25,287. Dari penelitian ini, dapat diperoleh informasi bahwa STEI SEBI sebagai lembaga pendidikan yang konsen dalam bidang Ekonomi Islam hendaknyadapat meningkatkan kualitas dalam kegiatan belajar dan mengajar, karena minat mahasiswa mempelajari ilmu Ekonomi Islam menjadi daya tarik utama disamping indikator lain seperti kesempatan mendapat beasiswa maupun citra kampus yang baik.
Kata Kunci: Minat mahasiswa, perguruan tinggi Ekonomi Islam
ABSTRAC
The purposes of this study determine the factor that influence these interest and what factors are the most dominance influence on student interest. Data processing in this study will use chi square analysis method that be processed through software SPSS 16.0 for windows. Based on in these studies was discovered that value of X2 count bigger than X2 Table, so there will correlation between indicator of motivation, desire to learn Islamic Economy, dream of being an expert in Islamic Economic, scholarship and college image toward the satisfaction of student interest. After conducting an analysis data from respondents, so researcher would concluded that the dominance factor which have related with student interest were the factor of motivation promotion and desire to learn Islamic Economic with value X2 count each 25.998 and 25.287. From this study, it can be obtained information that STEI SEBI as an educational institution concerned about Islamic Economic should improve quality in learning activities and teaching, because the interest of student to learn Islamic Economic science become main attraction beside other indicators such as opportunity to get a scholarship as well as better in campus image.
Keyword : Student Interest, Islamic Economic College
DOI:
https://doi.org/10.46899/jeps.v2i1.144
Article metrics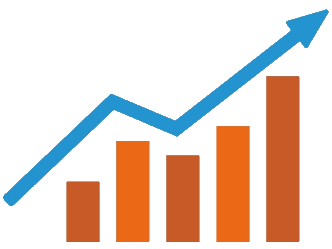 Abstract views : 1905 |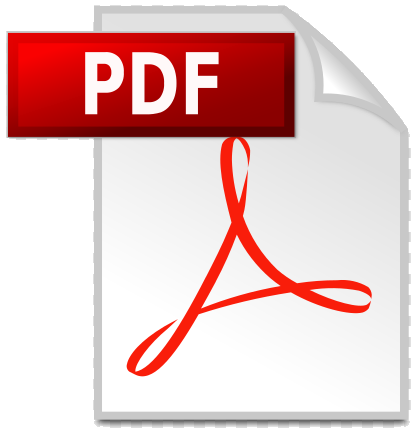 views : 2229
Refbacks
There are currently no refbacks.
Copyright (c) 2014 JURNAL EKONOMI DAN PERBANKAN SYARIAH
Indexed By:
Address: Jl. Raya Bojongsari, Pondok Rangga, Kec. Sawangan, Kota Depok, Jawa Barat 16517, Indonesia