Peranan LEmbaga Keuangan Mikro Syariah Dalam Mendorong USaha Kaum Perempuan
Abstract
Program pembiayaan mikro yang ditujukan untuk kaum perempuan, ataupun program pembiayaan mikro secara umum, yang diharapkan dunia menjadi kunci pengentasan kemiskinan, sesungguhnya masih menyimpan masalah. Namun demikian nyatanya, tidak dipungkiri sebagian besar usaha yang dikelola oleh kaum perempuan, dimana mayoritas berskala mikro, masih menjadikan faktor finansial atau modal usaha menjadi kendala utama. Dalam hal ini kehadiran Lembaga Keuangan Mikro Syariah (LKMS) sangat diperlukan, mengingat LKMS setidaknya memiliki keunggulan antara lain, tidak menerapkan sistem ribawi -yakni faktor utama atas kegagalan suatu sistem keuangan termasuk microfinance-, bersifat sosial bisnis, dapat menciptakan produk keuangan yang inovatif untuk keperluan usaha kaum perempuan dan juga faktor kedekatan wilayah LKMS dengan para nasabahnya. Dalam kajian ini juga disimpulkan bahwa LKMS harus dapat berperan sebagai pusat pembelajaran bagi nasabahnya, yakni dengan memberikan pendampingan, baik dalam hal administrasi keuangan usaha, maupun mensosialisasikan pemahaman tentang ekonomi Islam. Hal-hal tersebut merupakan kesatuan perangkat agar tujuan dari adanya pembiayaan mikro yang ditujukan kepada kaum perempuan tidak menyimpang, yaitu mewujudkan kemaslahatan.
Kata kunci: Pembiayaan mikro, Usaha mikro, Perempuan, Peran LKMS, Kemaslahatan.
Abstract
Microfinance programs aimed for women, or microfinance program in general, which is expected to be a key for the world poverty, actually still have problems. However, in reality, there is no doubt that most of the businesses run by women, which the majority are micro-scale, still make financial factors or venture capital is the main constraint. In this case the presence of Islamic Microfinance Institutions (LKMS) is necessary, given that LKMS at least have some advantages, among others financial institution such, do not apply the usury/interest system (which is the main factor for the failure of the financial system, including microfinance), has a social business characteristic, can create innovative financial products to women business purposes and also its proximity to the region LKMS customers. In this study also concluded that LKMS should be able to act as a center of learning for its customers, by providing assistance, both in terms of financial administration efforts, and disseminate an understanding of Islamic economics. Those things are a unity of devices, so that the purpose of the microfinancing aimed for women are not deviated, namely to realize the mashlahah.
Keywords: Microfinance, Micro Business, Women, LKMS Role, Mashlahah.
DOI:
https://doi.org/10.46899/jeps.v1i1.139
Article metrics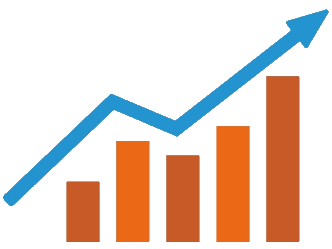 Abstract views : 1390 |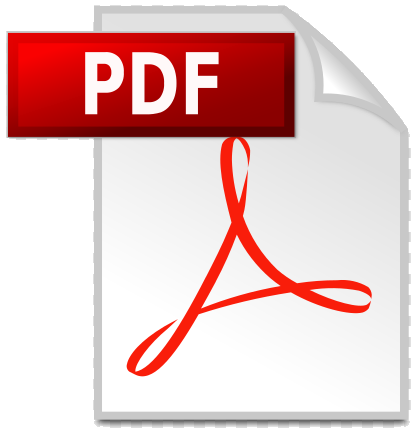 views : 938
Refbacks
There are currently no refbacks.
Copyright (c) 2013 JURNAL EKONOMI DAN PERBANKAN SYARIAH
Indexed By:
Address: Jl. Raya Bojongsari, Pondok Rangga, Kec. Sawangan, Kota Depok, Jawa Barat 16517, Indonesia