Peranan Pemerintah Dalam Mendorong Pertumbuhan Bank Syariah
Abstract
Pemerintah Indonesia sebagai motor penggerak pembangunan nasional. Sudah saatnya melakukan planning ke depan untuk menjadikan Indonesia sebagai pusat sentral ekonomi syariah dunia. Untuk itu perlu akselerasi daya saing industri ekonomi syariah nasional. Diawali dengan menyiapkan anggaran yang significan untuk sosialisasi terhadap perangkat-perangkat pendukung yang membuat bangkit dan berkembangnya ekonomi syariah tersebut khususnya perbankan syariah. Diantaranya menyiapkan sumber daya manusia yang handal diperkirakan kedepan membutuhkan 200 ribu tenaga kerja baru untuk keuangan dan perbankan syariah, menyiapkan angggaran sosialisasi terhadap sekitar 85 % penduduk Indonesia yang beragama Islam ( 240 juta jiwa) calon pengguna dan pemanfaat industri keuangan perbankan syariah tanah air. Termasuk keseluruh pesantren di 33 propinsi Indonesia ( 25 ribu pesanteren), pada 3,7 juta santri dan sejumlah kelompok usaha mikro syariah dan BMT. Diharapkan nantinya menjadi penopang pembangunan nasional agar mampu membangun pondasi ekonomi yang kuat, regulasi, persaingan industri yang sehat, pelaku industri modern, teknologi tepat guna sehingga menopang efisiensi industri. Sehingga pada saatnya menjadikan Indonesia sebagai motor penggerak ekonomi syariah dunia melampaui Arab Saudi, Iran dan Malaysia. Sangat memungkinkan, karena saat ini juga perkembangan ekonomi syariah Indonesia terus tumbuh mencapai 40 % setiap tahun dibandingkan pertumbuhan ekonomi konvensional hanya 19 %. Bahkan saat ini Indonesiapun dapat disebut negara dengan industri keuangan syariah terbesar di dunia karena memiliki lebih 20 ribu buah koperasi syariah dan Balai Mandiri Syariah Terpadu.
Kata kunci : Sentral Ekonomi Syariah, Akselerasi, Sosialisasi
Abstract
Indonesian government as a driving force of national development. It is time to do the planning ahead to make Indonesia as the central hub of Islamic finance world. It is necessary to accelerate the competitiveness of the national industry of Islamic finance. Begins with setting up a budget that significan to disseminate the devices that make up and support the development of Islamic economics is particularly Islamic banking. Among prepare qualified human resources estimated future need 200 thousand new workers for the Islamic banking and finance, preparing budget socialization of around 85% of Indonesia's population is Muslim (240 million) of potential users and beneficiaries of Islamic Banking industry country. Including schools in 33 provinces throughout Indonesia (25 thousand pesanteren), at 3.7 million students and a number of Islamic micro business group and BMT. Expected later became the backbone of national development in order to be able to build a strong economic foundation, regulatory, industry competition is healthy, modern industry, appropriate technologies that support the efficiency of the industry. So that in time to make Indonesia as the Islamic world's economic powerhouse surpassed Saudi Arabia, Iran and Malaysia. It is possible, because today the development of Islamic finance Indonesia continues to grow at 40% per year compared to conventional economic growth is only 19%. Even today Indonesia to be called the country with the largest Islamic finance industry in the world because it has more than 20 thousand pieces and cooperative Islamic Syariah Mandiri Integrated Hall.
Key words : Shari'a Economics Center, Accelerate, Sosialization
DOI:
https://doi.org/10.46899/jeps.v1i1.138
Article metrics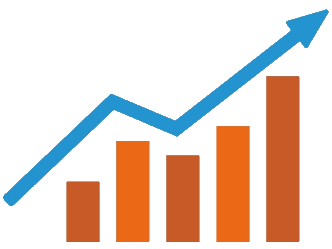 Abstract views : 3236 |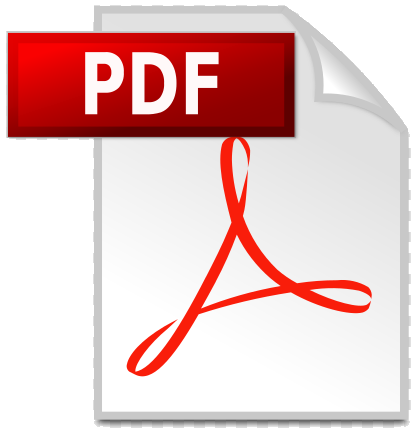 views : 938
Refbacks
There are currently no refbacks.
Copyright (c) 2013 JURNAL EKONOMI DAN PERBANKAN SYARIAH
Indexed By:
Address: Jl. Raya Bojongsari, Pondok Rangga, Kec. Sawangan, Kota Depok, Jawa Barat 16517, Indonesia