Menentukan Faktor-Faktor Yang Memiliki Hubungan Minat Mahasiswa STEI SEBI menabung di SEBI Islamic Bank
Abstract
Sekolah Tinggi Ekonomi Islam (STEI) SEBI mendirikan sebuah lembaga keuangan syariah. Lembaga keuangan tersebut bernama SEBI ISLAMIC BANK (SIB). SIB berdiri atas dasar pemikiran akan pentingnya suatu lembaga intermediari finansial internal kampus STEI SEBI. Lembaga ini pada awalnya mempunyai maksud mempermudah arus keuangan sekaligus mengembangkan instuisi produktif para pengelola, staff dan mahasiswa STEI SEBI khususnya, serta masyarakat di lingkungan STEI SEBI pada umumnya.
Seiring dengan bertambahnya jumlah mahasiswa STEI SEBI tiap tahunnya, tentu menjadi peluang bertambah pula jumlah nasabah SIB. Namun pada kenyataannya mahasiswa yang menabung di SIB masih sedikit.
Penelitian ini bertujuan untuk mengetahui pengaruh minat mahasiswa STEI SEBI menabung di Sebi Islamic Bank (SIB). Sumber data dalam penelitian ini adalah data primer yang diperoleh melalu kuesioner dari sebagian mahasiswa angkatan 2008-2011.
Teknik pengumpulan data dilakukan dengan survei. Data diperoleh dengan menggunakan kuesioner yang disebar kepada sebagian mahasiswa angkatan 2008- 2011 sebagai sampel baik itu program studi Perbankan Syariah maupun Akuntansi Syariah. Untuk menentukan jumlah sampel penulis menggunkan rumus Slovin, yang mana dari hasil rumus Slovin tersebut dapat diketahui jumlah sampel yang ditentukan sebesar 85 responden dari angkatan 2008-2011 yang berjumlah 535 mahasiswa. Pemilihan sampel dilakukan dengan metode random sampling.  Teknik analisis data menggunakan pengujian melalui Uji Validitas dan Reliabilitas data, Chi-Square, serta analisis CHAID.
Abstract 
Sekolah Tinggi Ekonomi Islam (STEI) SEBI has been establishing a shariah financial institutions. The institution namely SEBI ISLAMIC BANK (SIB). SIB has been establishing based on reasoning the urgency of financial intermediary institution internal campus STEI SEBI. Initially the institution had sole to facilitate cash flow both developing productiveness institution manager, staff and students STEI SEBI particularly and society at STEI SEBI generally.
Along with increasing the number of students STEI SEBI every year, it would be good opportunity to increase a number of customer SIB. But the fact students who saved at SIB were still slightly.
This research had goal to find out the influence students STEI SEBI who saved on Sebi Islamic Bank (SIB). Data sources in this research were primer data that had been obtainable by questioners from part of students 2008-2011.
A technique to collect data has been done by survey. Data achieved  by questioners that spread to part of students 2008-2009 as sample both majoring Islamic Banking and Islamic accounting. In order to determine number of samples, writer used Solvin's formula where the result could be discovered the number of samples as 85 respondents from 2008-2011 which amounts 535 students. Determining of samples had been done by sampling random method. Data analysis technique used examination through validation and reliability data, Chi-Square , and CHAID analysis.
Keywords : Islamic Microfinance, CHAID Method
Keywords
Lembaga Keuangan Mikro Islam; Metode CHAID
DOI:
https://doi.org/10.46899/jeps.v1i1.137
Article metrics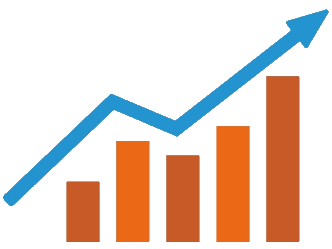 Abstract views : 1417 |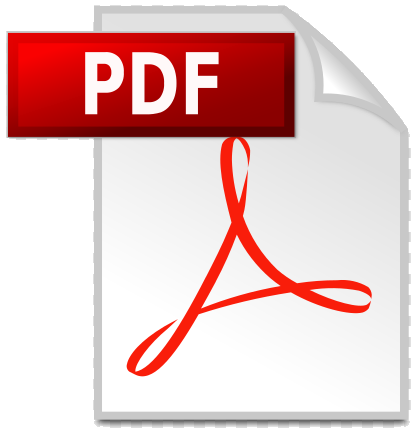 views : 756
Refbacks
There are currently no refbacks.
Copyright (c) 2013 JURNAL EKONOMI DAN PERBANKAN SYARIAH
Indexed By:
Address: Jl. Raya Bojongsari, Pondok Rangga, Kec. Sawangan, Kota Depok, Jawa Barat 16517, Indonesia