ANALISIS PENGEMBANGAN USAHA PRODUK UNGGULAN DAERAH Studi Kasus OVOP Jambu Biji Merah (Psidium Guajava) Kelompok Tani Audisi Miskin Merdeka Depok
Abstract
Keberadaan sumber daya lokal yang melimpah di setiap wilayah di Indonesia belum bisa sepenuhnya dimanfaatkan secara maksimal, sehingga belum ada peningkatan kesejahteraan masyarakat di sekitarnya. Konsep one village one produk (OVOP) atau disebut juga satu desa satu produk (SDSP) hadir untuk berusaha memanfaatkan sumber daya lokal menjadi sebuah produk yang unik dan bernilai bisnis yang tinggi melalui perpaduan potensi budaya dan kearifan lokal, dengan segala kreatifitas untuk mencapai kemandirian bersama.
Penelitian ini dilakukan dengan tujuan untuk menemukan sebuah jawaban tentang sebuah konsep keberlanjutan program dan kemandirian kelompok dalam pengembangan produk unggulan jambu biji merah program pemberdayaan ekonomi masyarakat melalui konsep OVOP, dan model pembiayaan usaha pengolahan jambu biji merah dengan bank syariah.
Dari hasil penelitian, konsep keberlanjutan program pengembangan produk buah jambu biji merah dalam pemberdayaan ekonomi masyarakat sehingga menjadi sebuah kelompok usaha yang mandiri, dilakukan melalui dibentuknya kelembagaan lokal berbentuk Koperasi Produksi memiliki peran dalam mewujudkan keberlangsungan program/ bisnis dan menumbuhkan kemandirian kelompok bisnis, yaitu mengelola kegiatan operasional produksi, mengelola keuangan dalam memenuhi kebutuhan konsumtif anggota kelompok, dan mengelola keuangan bisnis dengan mengakses modal ke lembaga keuangan syariah melalui pembiayaan mudharabah.
Abstract: The research had been done with aim to find out the respond about a concept of sustainability program and independence group in developing seed product guava in society economic empowerment through OVOP conceptual, and model of financial business management guava with Islamic banking
From this research, the concept of sustainability product development program guava in empowerment economic society become an independence business group, conducted through be formed a local institutions like production cooperation which have role to realize program/business sustainability and grow business group independence, that are to manage production operational activity, manage financial in order to fulfill consumptive need group members , and manage business financial by accessing fund to shariah financial institution through mudharabah finacing.

Keywords : Increas in value added), one village one product (OVOP), the model of financing for agroindustri Psidium Guajava
Keywords
peningkatan nilai tambah (value added); one village one product (OVOP)/ satu desa satu produk; model pembiayaan mudharabah pada agroindustri jambu biji merah
DOI:
https://doi.org/10.46899/jeps.v1i1.135
Article metrics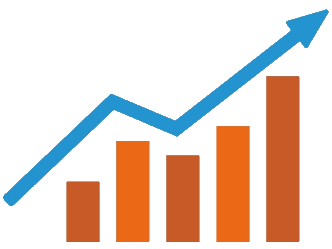 Abstract views : 1651 |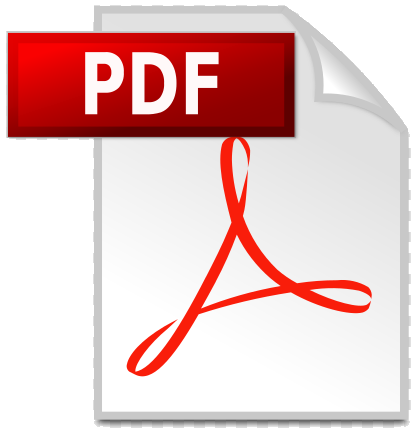 views : 1423
Refbacks
There are currently no refbacks.
Copyright (c) 2013 JURNAL EKONOMI DAN PERBANKAN SYARIAH
Indexed By:
Address: Jl. Raya Bojongsari, Pondok Rangga, Kec. Sawangan, Kota Depok, Jawa Barat 16517, Indonesia