Analysis Of The Influence Of Organizational Culture And Satisfaction On Employee Performance (Case Study: Kspps Dana Ukhuwah)
Abstract
This study aims to find out how the influence of organizational culture and satisfaction on the performance of employees at KSPPS Dana Ukhuwah. This study uses correlative or correlational models with the quantitative type of qualitative research. Based on the primary data in the form of questionnaires distributed to employees and secondary data in the form of journals, books and etc. By using Multiple Linear Regression analysis, it can be seen the effect of each independent variable on the dependent variable partially and the effect of independent variables on the dependent variable simultaneously. Based on the results of the analysis of this study, organizational culture variables have a positive and significant influence on employee performance partially and conversely the satisfaction variable does not have a positive and significant effect on employee performance. However, simultaneously organizational culture and satisfaction have sufficient influence on employee performance.
DOI:
https://doi.org/10.46899/jeps.v7i2.116
Article metrics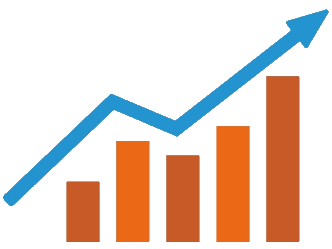 Abstract views : 1147 |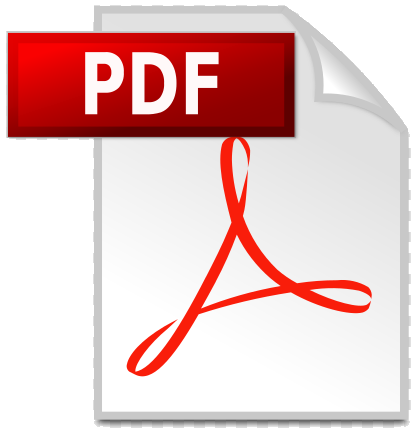 views : 486
Refbacks
There are currently no refbacks.
Copyright (c) 2020 JURNAL EKONOMI DAN PERBANKAN SYARIAH
Indexed By:
Address: Jl. Raya Bojongsari, Pondok Rangga, Kec. Sawangan, Kota Depok, Jawa Barat 16517, Indonesia