The Influence Of Investment Knowledge On The Interest Of Students Investing In Peer To Peer Lending Shariah
Abstract
Peer to peer lending is an investment model that is developing in various countries, including Indonesia. This investment model has many advantages in terms of effectiveness so that it can make it easier for users to apply it. Moreover, peer to peer lending investment in Indonesia has a financing target for MSMEs so that this investment model can help finance in the microeconomic cycle. The convenience provided by the peer to peer lending investment model should be an attraction for people who are just starting investment such as students. Before investing, potential investors should have sufficient knowledge about investing in order to avoid the risk of failure that causes losses. This study aims to determine the effect of investment knowledge on the interests of STEI SEBI students investing peer to peer lending. The research method used is a quantitative mixture that is supported by qualitative data and data processed using SPSS ver. 23. The results of this study indicate that the T-test results of -0.200 and the significance value of 0.842. So it can be concluded that investment knowledge does not have a significant effect on students' interest in investing peer to peer lending. The results of the study are supported by data from interview results, which show that negative relationship results are not significant because one of them is theoretically not so influential if there is no its applicative science.
DOI:
https://doi.org/10.46899/jeps.v7i2.112
Article metrics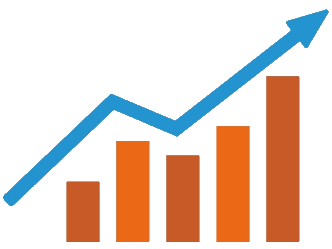 Abstract views : 2043 |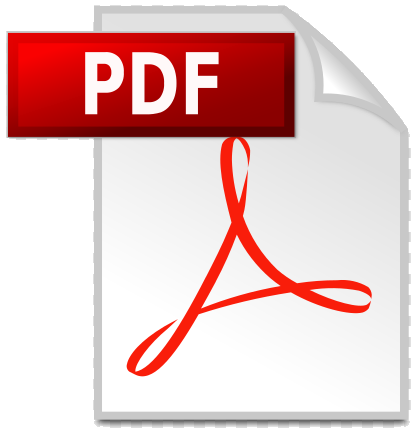 views : 1096
Refbacks
There are currently no refbacks.
Copyright (c) 2020 JURNAL EKONOMI DAN PERBANKAN SYARIAH
Indexed By:
Address: Jl. Raya Bojongsari, Pondok Rangga, Kec. Sawangan, Kota Depok, Jawa Barat 16517, Indonesia